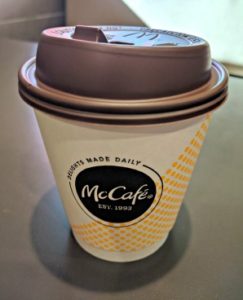 The last 2 months have been shit.
I've been in full blown relapse and riding the roller coaster of bad decisions. Drinking – harmful actions – hurt relationships – new regrets every morning. Each time I think it's done, I start the nasty cycle all over again.
No surprise – it's not been any fun.
Drinking is boring.
Addiction sucks.
I can see the gains from my recovery still exist. I can't unlearn the truth about my addiction. I can't forget that life was much better sober. I can't believe that I am trapped without the choice to stop.
Deep down inside, I know that I'm better than this. Recovery taught me that I am more than the drunk ass idiot I've become this month.
Sober Tony still exists and he still wants to fight back.
Maybe today will be day #1 again.