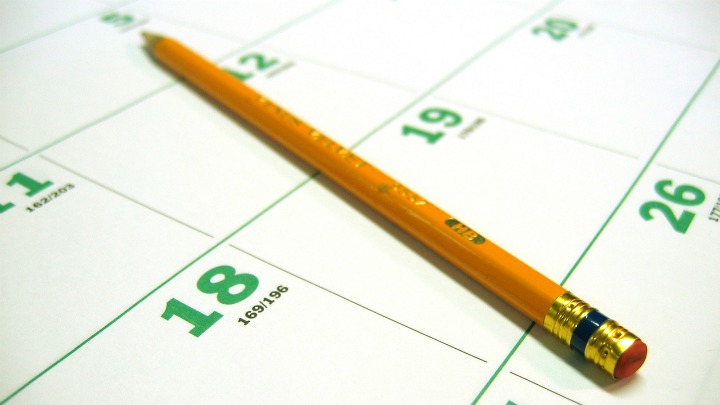 When I joined Twitter, I kept seeing friends tweeting about #ODAAT. I was too shy to ask, but I soon realized it was the abbreviation for "one day at at time." That's just the definition, I'm still learning what it really means.
This is my 29th day sober and I'm excited to celebrate tomorrow when my recovery will reach one month. It feels like a lifetime, like maybe I've finally made it to the other side. When I look back at the last few weeks, I'm more grateful than I can say. Every new number has marked another victory in my battle against addiction.
Despite the milestone, I'm learning today is all that matters. #ODAAT
There are so things out of my control, that includes yesterday and tomorrow.  My recovery exists only in this day. Right now is the only moment I can manage. You could tweak the serenity prayer without losing the idea:
God, grant me the serenity to accept the DAYS I cannot change,
Courage to change the DAY I can,
And wisdom to know the difference.
One day at a time!
Living #ODAAT makes the whole recovery project manageable. It breaks down a lifetime of pressure and struggle into something I can deal with. It brings sanity to my desire to change the past. It helps me avoid the obsession to control the future.
I can handle today, let tomorrow worry about itself.
I'm living one day at a time.