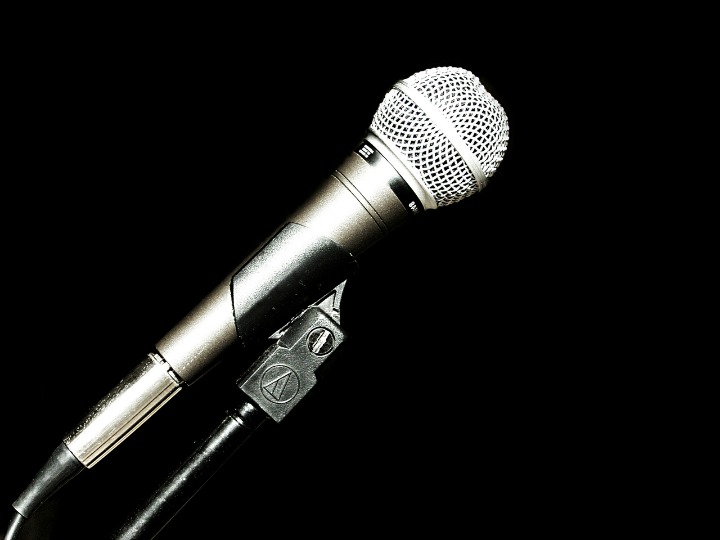 This blog feels a little lonely when I do all the talking. I'd love to hear about your struggles with addiction. Maybe you've never shared your story before, maybe you're still hiding the drinking problem.
That's ok.
Just leave a comment below. You don't need to use your real name. You will be helping me and other readers too. We need to do this together.
If you're new to the blog, you can get email updates or follow on Facebook.