You don't have to get sober alone! We are here to share your experience and offer encouragement – one day at a time.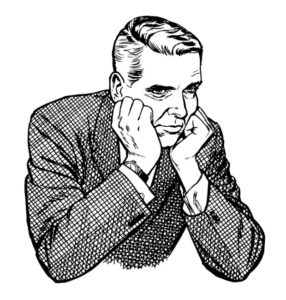 Sober Tony, Editor and Founder
Tony is the founder and editor of Daily Recovery Club. He writes from his personal experience of alcohol addiction and recovery.
He is a widely respected authority (in his own mind) and likes to be called Dr. Tony Relapse
This blog is not professional or medical advice, rather a support community for others suffering from alcoholism.
Everyone here is an expert on failure, starting over, and trying to laugh at the absurdity of it all.
Contact Information: 
via email — Hello@dailyRecovery.club
on Twitter @SoberTony
---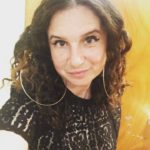 Sarah Fader, writer
Sarah Fader is the CEO and Founder of Stigma Fighters, a non-profit organization that encourages individuals with mental illness to share their personal stories.
She has been featured in The Washington Post, The Atlantic, Quartz, Psychology Today, The Huffington Post, HuffPost Live, and Good Day New York. Browse her books on Amazon.com
---
If you are having a medical emergency, call a doctor or 911 immediately. You should always seek the advice a qualified health provider with any questions you may have regarding the treatment of addiction and mental health conditions. Please call the Substance Abuse National Helpline
1-800-662-4357 to speak with a trained addiction counselor.
This website is for information and educational purposes, it does not offer specific medical advice and does not replace the help of a trained healthcare provided.
---
Meet Sober Tony – The Longer Version
This blog started as my recovery story and an exercise in honesty. Like many others, my path back to sanity has been messy.
I'm putting myself out there for one simple reason – I want to help you fight back against your addiction.
Each day I'm gaining a little courage and discovering what it means to get sober. You can read my Sobriety Journal posts starting at Day #1
We are stronger together
You don't have to do this thing alone. I'm in the fight of my life here. Addiction wants me to die, but I'm not going to lose this time.
I'm dreaming that this blog could become a safe place for others too. It's where we can talk about addiction, sobriety, recovery, and fight this demon of alcohol.  I'm hopeful my stories will help someone else out there too.
It all starts when you leave a comment on any post.
I've been featured on several other websites.