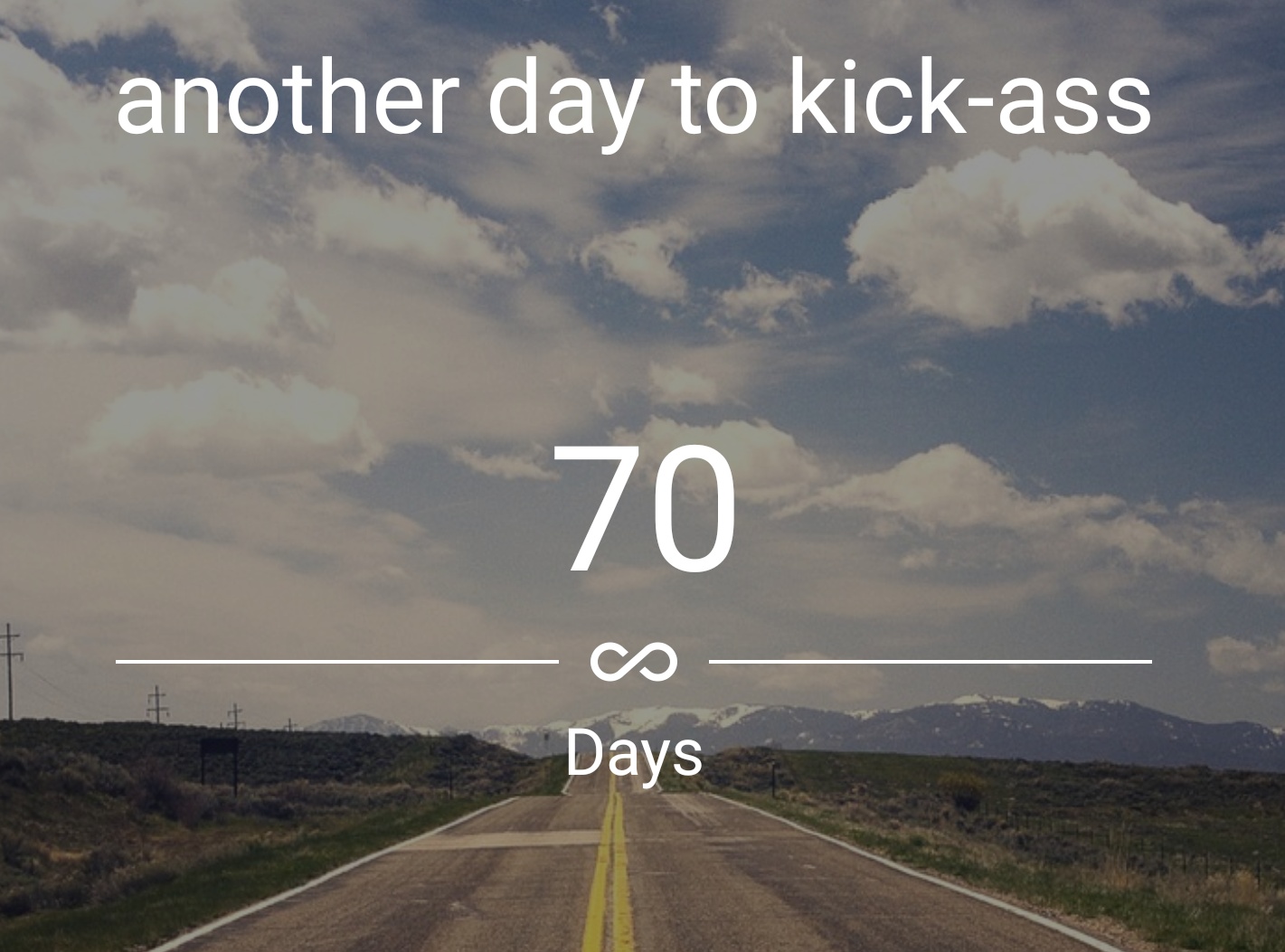 This recovery shit is fragile, even after 10 weeks sober.
It's been 70 days sober, but my brain has been flipping out and bringing me back to alcoholic daydreams. It's definitely connected to stress. I'm just asking if this is PAWS or my part of my bipolar cycle.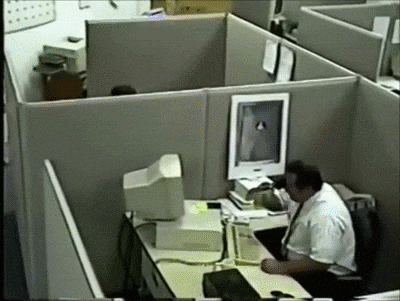 These drinking fantasies return with every hint of stress . . .
BUT
. . . they are less attractive each time.
The addiction voice is losing it's power. I'm changing and moving forward, but it's still trying to seduce the old me – lame right?
That whisper is getting smaller. It's fading out like a bad dream faced with a kick-ass pot of coffee. ☕☕☕
Radon drinking fantasy. Saw flights to Orlando and thought about doing a 3 day bindge in Epcot. Yuck. I hate the addiction whsiper. pic.twitter.com/uTpJhQemJS

— Sober Tony (@sobertony) April 24, 2017
What about PAWS? ????
Post acute withdrawal syndrome (PAWS) is starting to get my attention. At first I was skeptical, living in the pink cloud of early sobriety.  10 weeks sober and some weird things are happening:
Rapid mood cycling is back
3 day headache that felt like a hangover
Sleep problem is back
More frequent drinking fantasies
I'm losing my appetite
I am just now looking up the symptoms, because I didn't want to feed my imagination.
PAWS is basically all the longer term growing pains as your body gets accustomed to not drinking. The initial shock of sobriety has passed, this is the healing process. It's the long walk home in the morning. That's where I'm at after 70 days sober.
These symptoms are a result of brain dysfunction caused by the brain readjusting to being without alcohol and drugs. Recovery from PAWS usually takes somewhere between six and 24 months. HAZELDEN BETTY FORD FOUNDATION
Here are the major signs of post-acute-withdrawal. (click here for more)
Inability to think clearly (foggy brain)
Trouble with Memory
Cravings
Anxiety, Guilt, Depression
Emotional overreactions or numbness
Sleep disturbances
Physical coordination problems (clumsy)
Stress sensitivity
Unlike the initial alcohol withdrawn, PAWS isn't a direct medical emergency (unless it leads to serious mental health problems). The main threat is relapse and losing faith in the recovery process.
Stressful situations arise in early recovery, and the symptoms of post acute withdrawal syndrome produce further distress. It is important to avoid or to deal with the triggers that make post acute withdrawal syndrome worse. WIKIPEDIA
I'm not convinced
YES – I'm totally a hot mess, but that doesn't mean it's PAWS.
There are just too many moving parts to know what's actually broken. I've got major life drama, a bipolar diagnosis, and my body is definitely adjusting to sobriety. Beyond that, maybe I'm just a moody old bastard.
The cure for PAWS
This one is obvious​, just stay sober today. Everyday you smash addiction is another victory.
We already got past the initial physical withdrawal. The job now is to outlast the annoyance of PAWS symptoms.
Be honest about the cravings
Do the next right thing, regardless of feelings.
I'm not a genius, but I'm smart enough to know that drinking will only give new life to the addiction demon.
That's why I'll be right here tomorrow – staying sober and working on my recovery.
What about you?
Have you been dealing with PAWS? Is this normal? Leave a comment below to start the conversation.