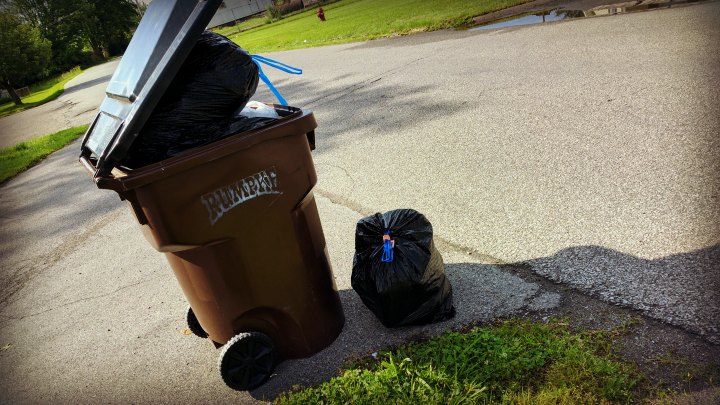 Congratulations! If you've made it to day 3 sober you have a great start. Recovery is a little different for everyone but here is what you can expect as your body adjusts to having no alcohol. Here is what I experienced when I achieved my third day of sobriety.
Warning: If you are experiencing any signs of extreme withdrawal seek immediate medical help. Even if your detox symptoms are mild, things can get serious quickly. 72 hours sober is a milestone, but you're not out of the woods for several more days.
My head starting to clear, I was coming out of the fog
I'm getting headaches which is not normal for me
My mood is not predictable and I've been irritable over small things
I was still thinking about alcohol, because I simply didn't have a life pattern without drinking
My sleep was terrible, frequent night sweats and waking up from anxious dreams
I needed to connect with other alcoholics in recovery. It's important to go to a meeting or find a support group online. Search facebook for different sobriety groups.
Read about day 4 sober when I really had my breakthrough…
Cleaning up the beer bottles & learning about my addiciton triggers
Trash day has always given me new hope and today more than normal.
After 3 days sober, I threw out a whole bag of empty alcohol bottles and cans I was too embarrassed to recycle. Several of those were poured out into the bushes on sobriety day zero.
But just as I was feeling strong, those old tricky thoughts came back.
Maybe you're just a "problem drinker." You really haven't had much by way of craving or withdrawal. Why not back off this whole recovery crusade. Just turn in a solid week and then set some better rules. Besides, that upcoming business trip will suck without a few beers.
Of course those are lies and I've heard them dozens of times before. The end result is just more binge drinking – more blackouts – more terrible decisions – more throwing my life away.
The garbage can is my reminder of the daily choice. It's a new trigger to replace so many of the old habits.
Everytime I see a trash can I need to recall all the the garbage from those bottles of poison.
It's got to be total war against alcohol.
Either throw out the booze or my whole life will be trash.
---
Sober Again Update – February, 2016
Day 3 sober had a different feeling this time. I still have the optimism, but am not the struggle as before. The temptation is way down this time, even if I'm still skeptical that it's real this time around. I'm waiting for some bigger milestones to get excited.
---
Sober Again x2 Update – September 2016
Relapse is a bitch, but I've found the first 3 days sober even easier this time around. I spent a whole week in the mountains of Haiti on an very unconventional 7 day alcohol detox. Falling backwards into addiction isn't a death sentence, as long as you can pull it back together and move forward in your recovery.