1. When you say that you're not a real alcoholic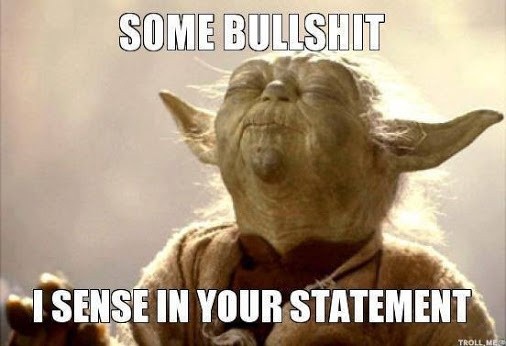 2. When you're just making small talk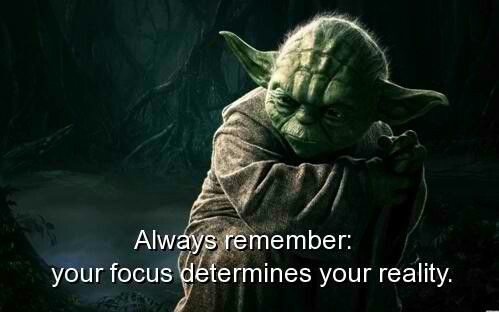 3. Having the "Higher Power" talk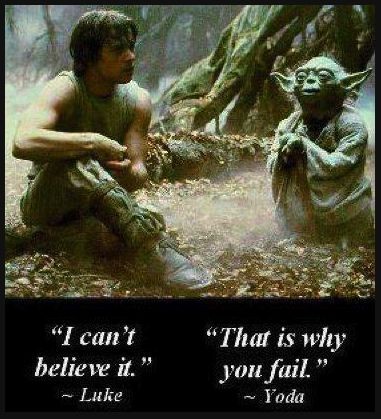 4. When you want to stop after step 3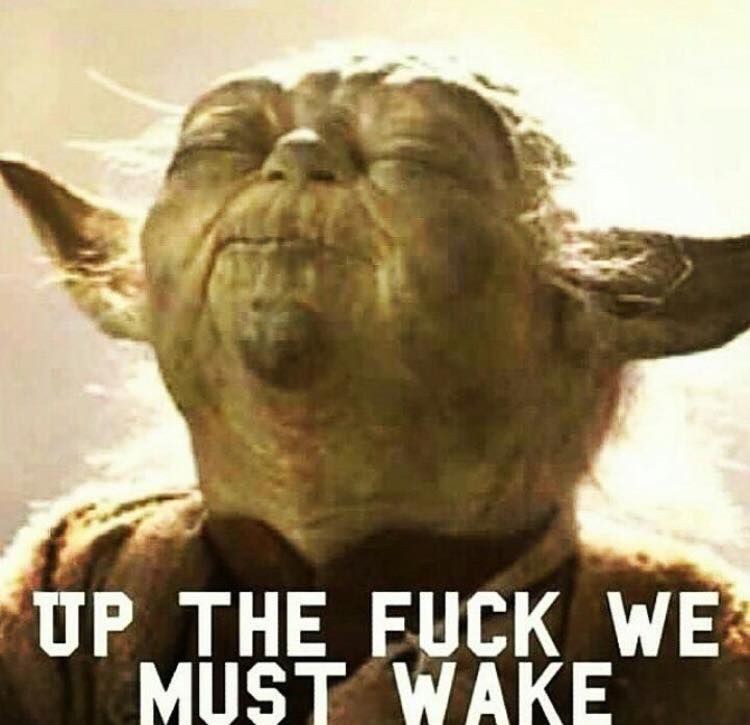 5. When you cross talk at meetings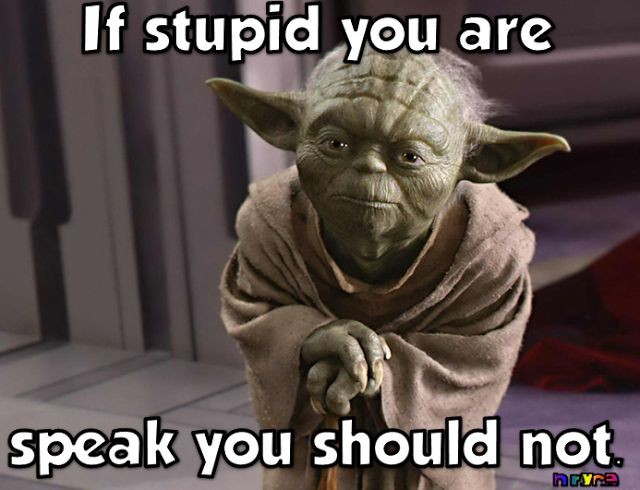 6. When the coffee is late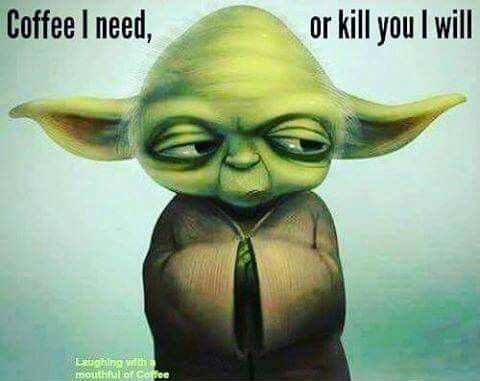 7. When you struggle with the 4th step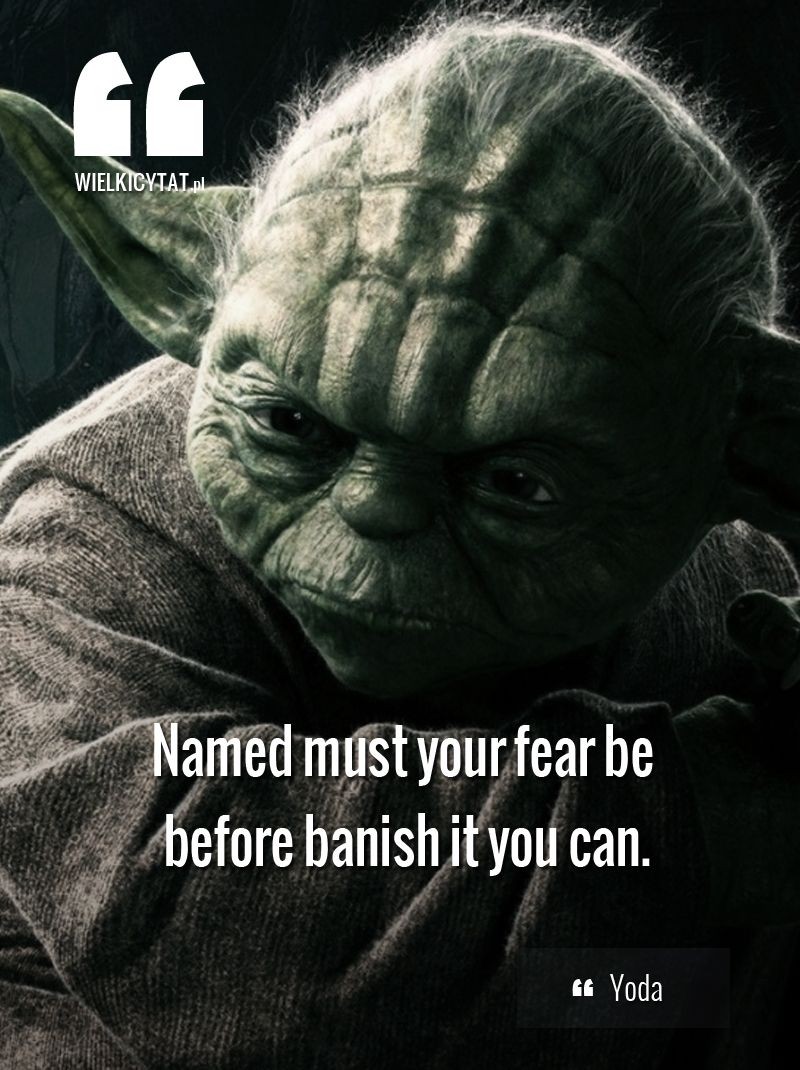 8. When you make excuses for your relapse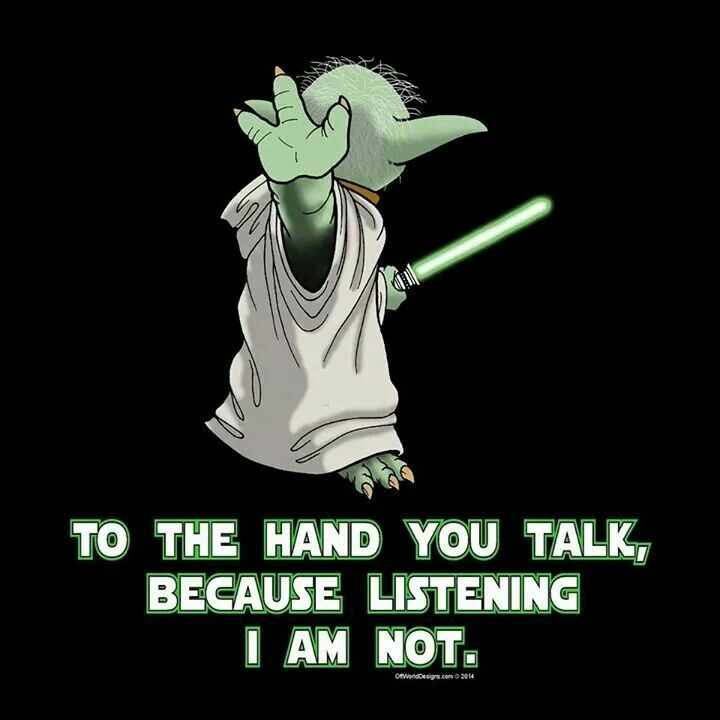 9. When you realize he's a literal f**cking Jedi at the moral inventory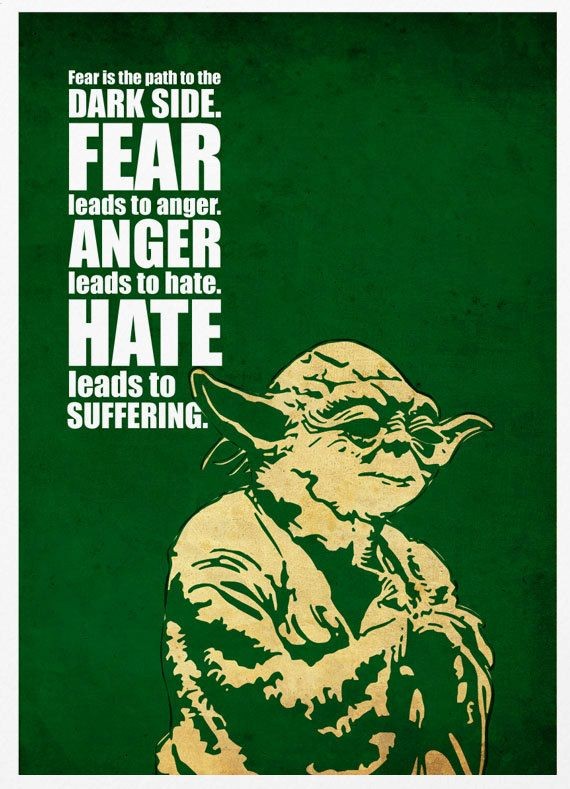 10. When you actually say something smart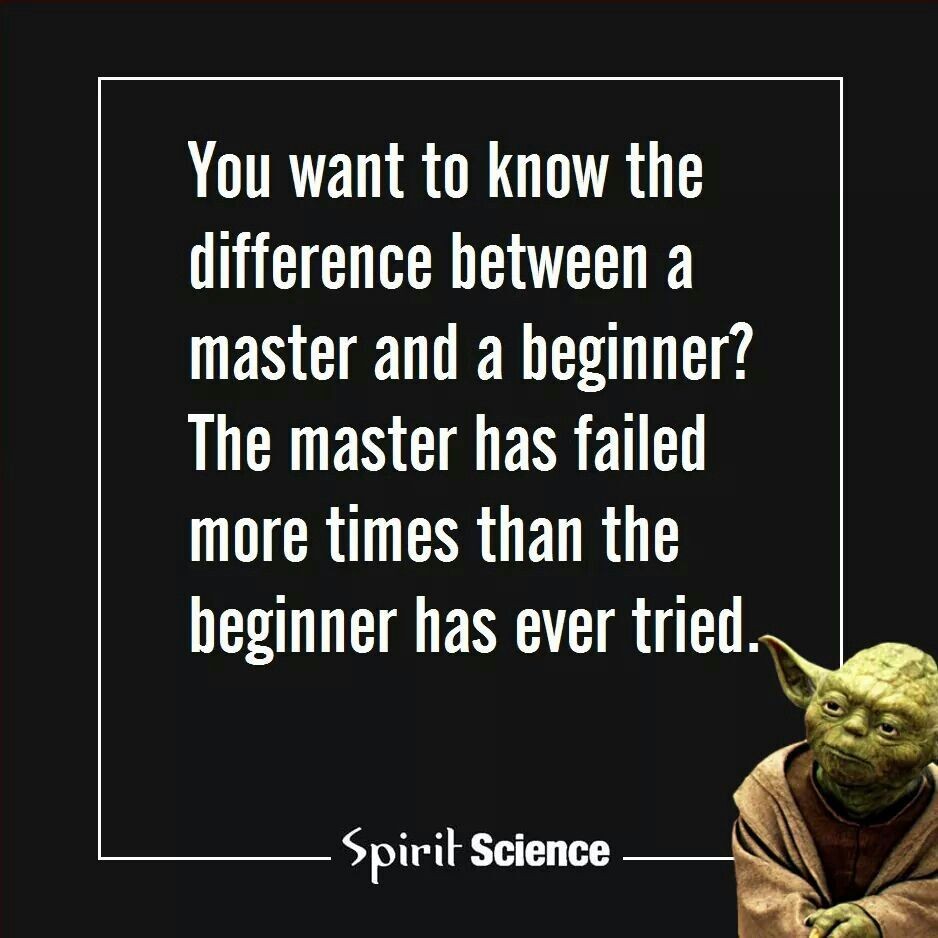 11. When the truth hurts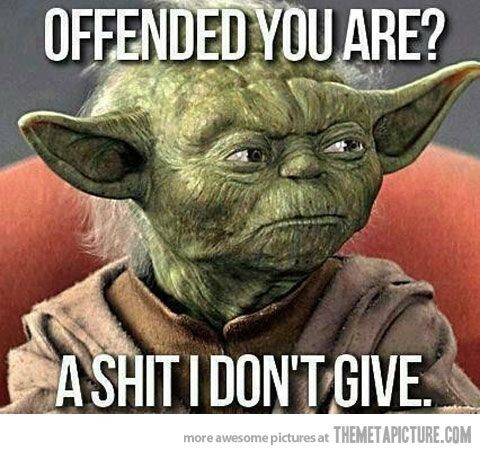 12. When he takes your 5th step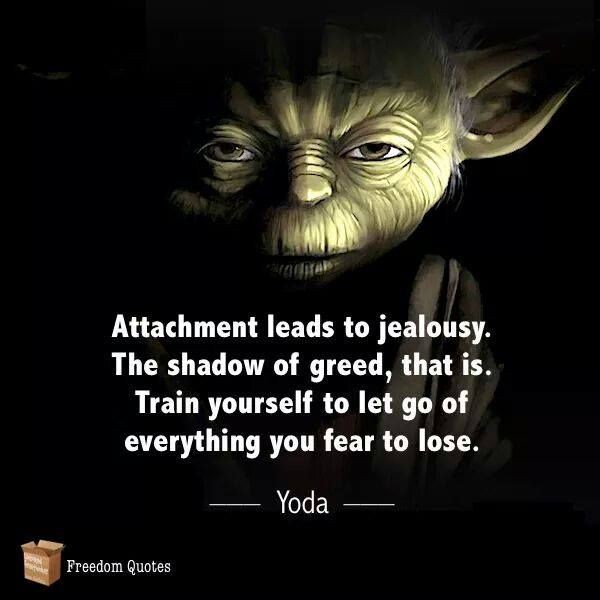 13. When you complain about all the god talk in AA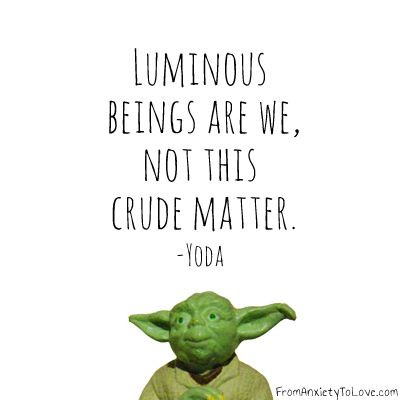 14. When you show up to the meeting hungover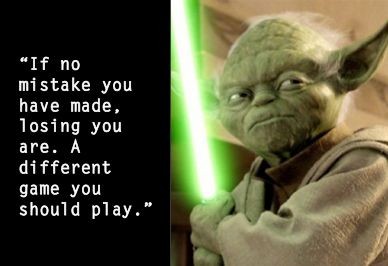 Don't lie. You'd show up for every AA meeting.
Yoda would be a kick-ass sponsor in alcoholics anonymous. His little green eyes could see straight through your bullshit, but he's always going to have your back when the battle starts.  Bonus – He can sense a disturbance in your recovery before you start to feel the cravings hit.
Would you have the guts to ask him?
I found some other people connecting Jedi wisdom and sobriety that you might enjoy