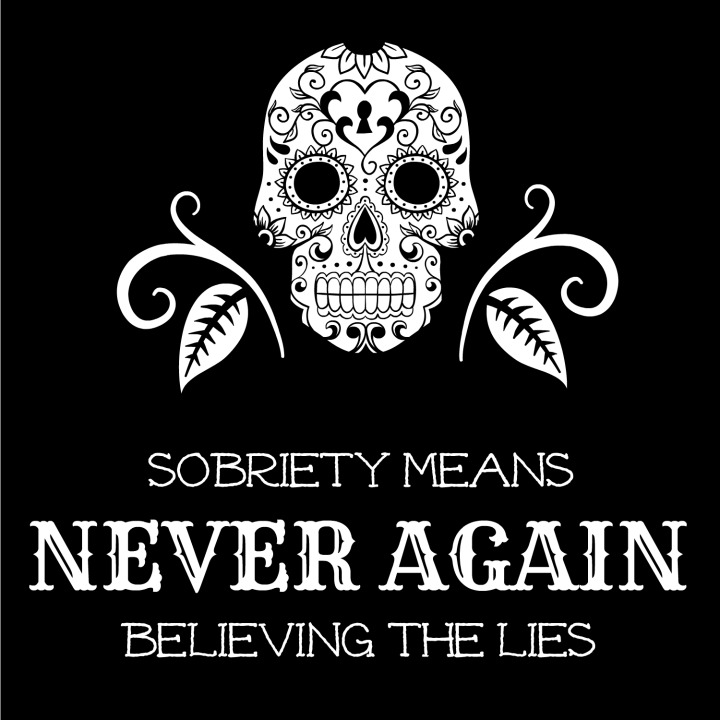 I'm done.
I used to get pissed, now I'm just pissed off.
Alcohol made me a powerless slave. I'm angry that I was a willing subject.
It was brainwashing, but I liked it. So I'm making this list for my own reality check. Maybe it can help you remember that addiction is your worst enemy too.
In recovery, I never again have to …
Stalk my own cell phone to figure out what happened last night.
Drink listerine.
Vomit up my favorite meal.
Hide my recycling from the neighbors.
Explain the "new cologne" to the kids.
Delete drunk Facebook posts.
Apologize for things I can't remember.
Dig liquor out of my trash after failed attempts to quit.
Drive drunk my kids.
Wonder if I have the courage to quit drinking.
Now that I'm in recovery I've never felt better. Each day sober gives me new confidence that I'm finally free of the alcohol trap.
Remembering the past keeps me alert. This enemy is too dangerous to forget.
Sobriety means never again believing the lies.