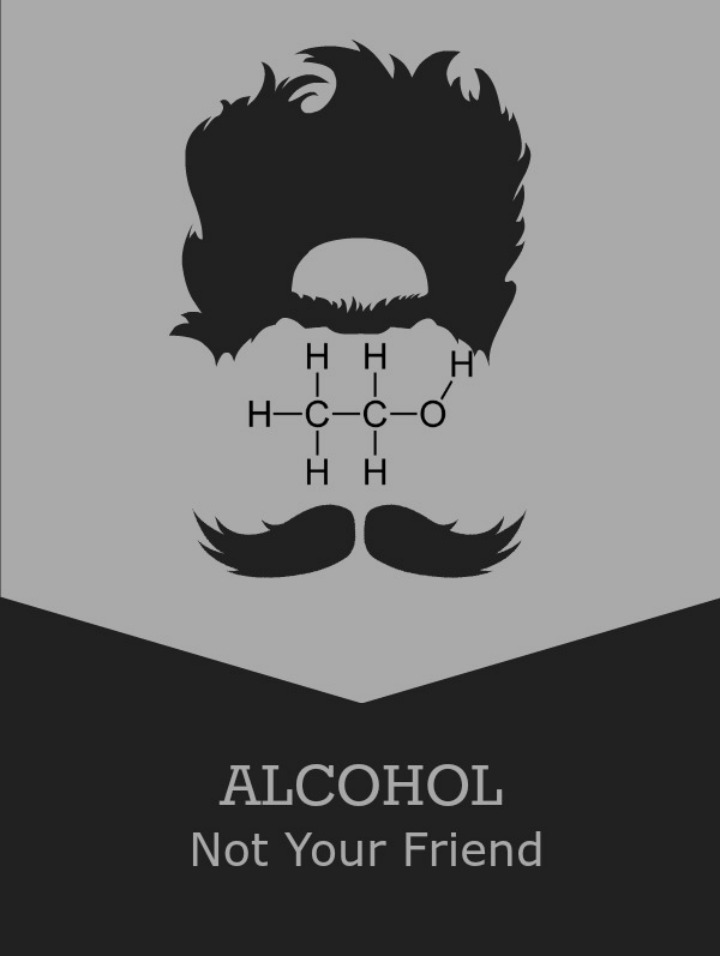 There was a time when I thought of alcohol as my friend. It was my wingman, my ride-or-die, my brother for life. When I needed a lift, it was always there. I would imagine that drinking somehow gave me stress relief and the fun times that would make the rest of my life manageable.
That was total shit.
After 25 days sober, I know better.
Alcohol has done nothing-zero-zilch to help me or make my happy. It was never my friend, only a lying chemical hell-bent on bringing me down.
A true friend would never intentionally …
Get you fired
Take all your money
Destroy your other relationships
Ruin all your hobbies
Get you arrested
Crash your car on a joyride
Waste all your free time
Embarrass you at parties
Manipulate you until you feel co-dependent
Send rude text messages to your ex-lovers
Attempt to drown you in the ocean
Hook you up with an STD
Force you to barf out the window
Hit your spouse / kids / dog
Make you feel worthless
Destroy your health
Waste your money on strippers
Steal your dreams
Leave you passed out in an alley
Refuse every ounce of responsibility
Blame your "addictive personality" for all the trouble they caused
Keep showing up after you ended the relationship
Gamble away the child support money you owe
All that is what you'd expect from your worst enemy. That's exactly what alcohol became in my life. Nobody has done more to harm me than this malevolent chemical. That fact should be obvious to everyone, but I was the last to notice.
You're over. Don't call me.
Today is 25 days sober for me. I'm doing lots of reading and self discovery. The cravings are non-existent at this point. Mood swings continue but with less intensity. Sleep was wonderful last night, probably because I was exhausted.
Everyday I'm learning something new and trying to write about it here on the blog. This has been the most exciting month of my life. I've never felt so free and completely alive. All of that because drinking is not a part of my life. There is no moderation with something dedicated to destroying your life.
I'll leave you with this quote from Allen Carr, I'm working through one of his books now.