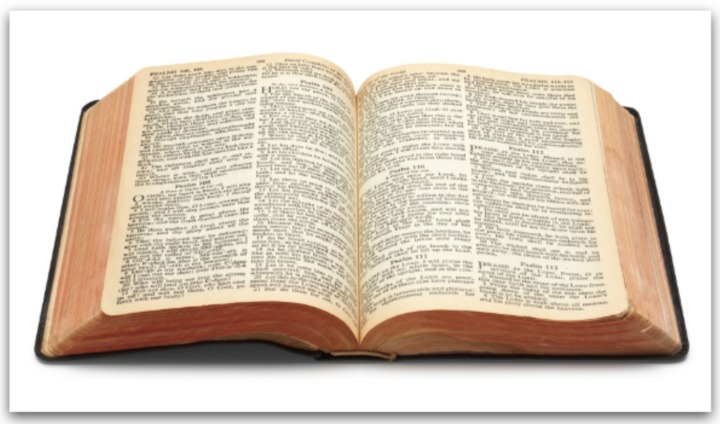 Warning: This post is about my personal religious opinions – which change frequently. I'd love to hear your feedback in the comments below.
I was a very religious person before addiction hijacked my life.
It wasn't foreplay, I went all the way: Seven years of pastor training. Ten years working full time in a fundamentalist church. All my poor children are named after biblical characters.
Soon into this religious career, I found a point of disagreement. My Southern Baptist church looked down on drinking, even while their Bible praised the moderate use of wine. I'll skip the Bible study, you can here and here. In short, the morality of drinking isn't an issue in the Bible, only drunkenness is discouraged. It's a contemporary debate in some denominations, but not one rooted in the Bible itself. WWJD? It's enough to know Jesus had a reputation for throwing a few back, not to mention that open bar miracle.
So I gladly accepted the Bible's approval for my drinking, even if I hid the fact from my weaker brothers. One could enjoy the fruits of the vine, yet apply self control to avoid the destructive outcomes. With God's help I knew I could find the balance.Even when things got out of control I pretended the problem was my self-control, not the toxic chemical taking over my brain. If moderation was a problem the Bible said that a spiritual issue.
Wine is a mocker and beer a brawler; whoever is led astray by them is not wise. Proverbs 20:1
That's a strong warning, but still missed the point. Everyone is led astray by this chemical, it's not morality it's biology.
Here's what the Bible got wrong. There is no such thing as appropriate drinking. It's always dangerous. It's always toxic. It's always the first step to addiction. It's not a blessing from God, it's a curse from the Fall.
Like everyone else who aspires to a "Bible based" lifestyle, I could find the perspective that suited me within the pages of scripture. The good book has many authors, who wrote over thousands of years, and from a handful of cultures. In the Bible you can find different points of view, not contradictions, about many ideas.
So you will find warnings about alcohol, but also see it described as a gift from God. It's up to the reader to be smart.
To be fair, I believe the vision of Jesus to be the most compelling worldview that exists: The divine servant king defeats the forces of oppression through self sacrifice. In this way the tyranny of power is subverted and exposed as meaningless – because love always wins. That's good news!
I still like that story, but the actual practice of religion didn't fix me. Especially when I found a theological justification for drinking, aka God was cool with wine.
Of course, I can't put that on God. The Bible was wrong (atleast halfway) alcohol was never good. I was wrong, alcohol was never good for me. I'm not going to blame God for the failures of people who usurp his name.
End religious rant // you can leave a comment below.
On a lighter note, I found this on Twitter.
Hmmm pic.twitter.com/w5EhYFbTrR

— Karen B (@karen12steps) March 7, 2017