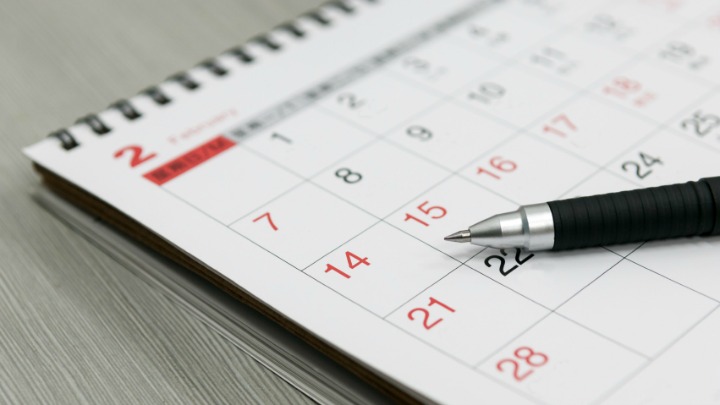 This is a big day – I've made it to one full week sober.
It's been a struggle and there were lots of times I wanted to turn back. You can read about that in how I got sober.
There is so much good advice out there, I'm nervous to throw in my own thoughts. This whole process is still new to me and I have no guarantee these changes are even going to stick. All the same, here are a few tips for how I made it to one week.
7 Tips from my 7 Days Going Sober
Zero alcohol in the house – even in my weakness the stuff wasn't in reach.
Stick to the blog / journal – I'm basically doing self-therapy here.
Learn about addiction, habits, and recovery – see the resource page.
Find ways to manage stress – exercise and staying busy have been a lifeline.
Talk to someone about the struggle – I finally admitted this problem to my wife.
Accept the bad days as part of the process – withdrawal is supposed to suck.
Remember how bad things had gotten – I've made mental lists of all the terrible things I've thought & done while drunk. Ouch!
That's probably enough celebration for tonight. I've got a tough day tomorrow and will need some decent rest.
This is really starting to feel better.
One day at a time.
---
Sober Again Update – February 21, 2016
That post feels like a hundred years ago. My latest recovery has been a lot easier. I remember those early struggles last summer, but the cravings aren't with me this time.
Maybe it's my new situation – aka rock bottom – or maybe my new insight that alcohol is 100% bad and nothing worth craving. Either way, I'm not functioning on willpower this time. It feels more like a different mindset.
I did have a few moments of self-pity where I thought, "Hey, it's time to drink." Those thoughts didn't last long because I know that drinking would only make the monster strong again, besides my problems are all way to critical for a cloudy head right now.
So, it's one week sober again!