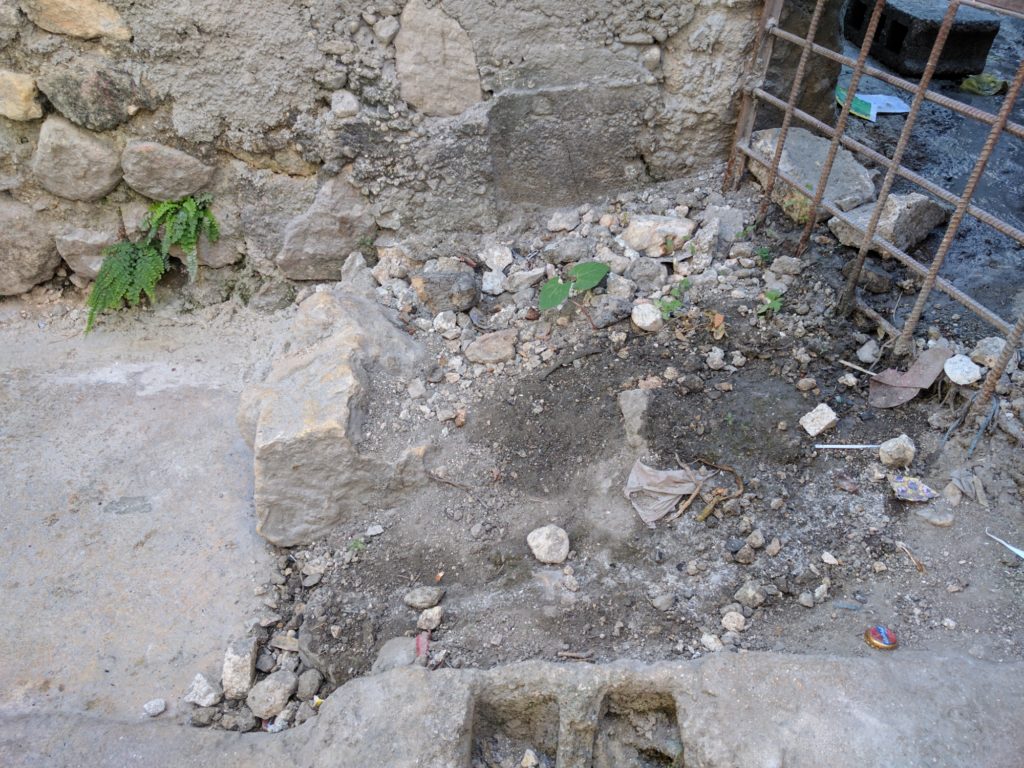 I can't stop reading her text message:
"Go ahead, move down there and die in the slums with your whore's babies. My children will call someone else daddy. They deserve better."
After 20 years, she may actually be finished with me. The saintly wife has reached her limit.
Like any self respecting drunk, I went out for more beer and spent the rest of the week feeling sorry for myself.
Since my last attempt at recovery (aka when I started this blog) I've thrown away everything in my life that used to be meaningful.
Wife of 20-ish years.
Kids who think I'm rock star.
Small town community respect.
Every scrap of financial stability.
Gone. Gone. Gone. Gone.
So maybe this is rock bottom, but it's hard to know because I'm not really upset. In a way I'm feeling relieved. All the "perfect life" facade is finally gone.
It feels like freedom. It feels like honesty.
It was much harder when she was talking nice and trying to save me. I can deal with hatred. I can accept blame. I can negotiate things once they are out in the open.
From the outside I've lost everything, but where I'm sitting it doesn't seem to matter anymore.
Is this rock bottom? I guess we should meet back tomorrow and find out.