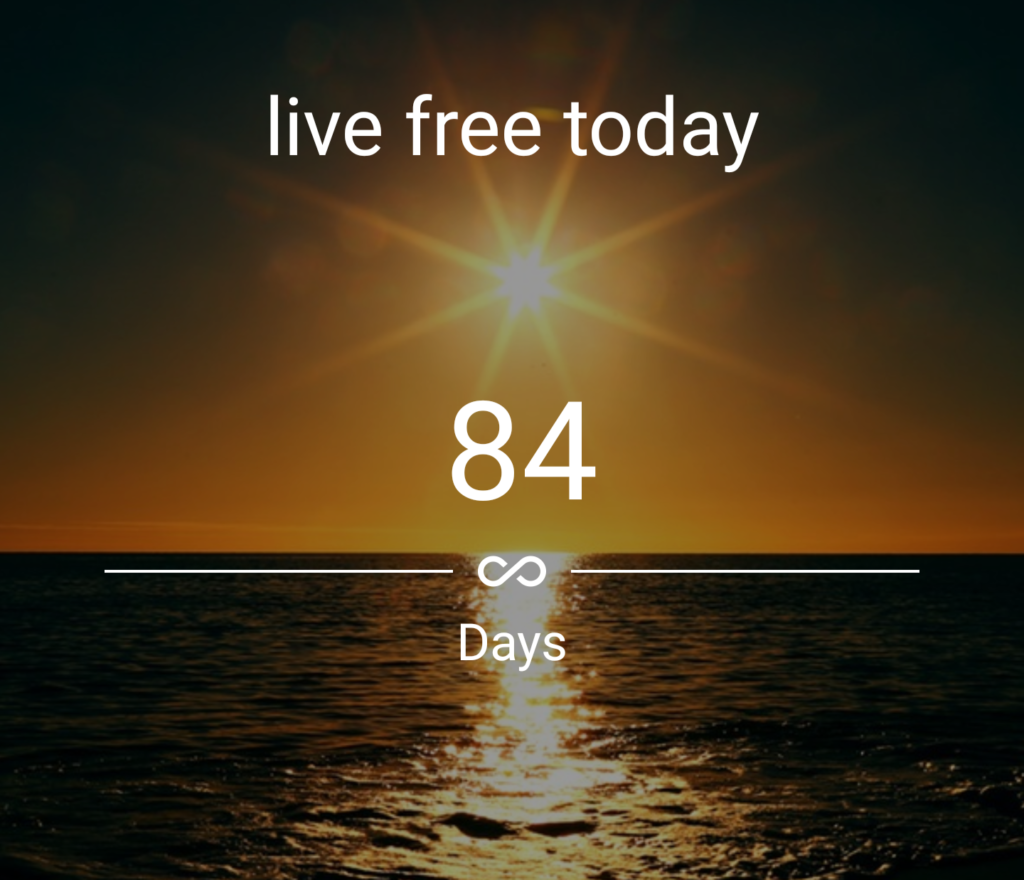 I'm not good with compliance.
I keep doing things back-ass-ward with my recovery, especially with the 'no major decisions' rule.
I'll justify the move with bullet points, because they feel more authoritative.
Living in the USA is the best way to make amends to my children. If I'm doing the program, this is what the 9th step means right now.
I don't have good options for AA meetings in the Haitian ghetto.
My bipolar meds and counseling are all back in USA.
I don't own much, so moving isn't a big hassle.
So today, I'm updating my Twitter profile to claim Louisville, KY as my home (again).
The big drama comes in leaving my girlfriend behind. ???? She doesn't have a Visa and that's a slow process. It will be good for me to get some space while I get my recovery worked out.
She understands the move, even if she doesn't believe I'll last more than a few weeks.
Bon voyage ???????? ✈️ ????????