They are big and nasty ????.
I don't believe in magic pills, but I'm hoping this might do something. Even if it's only a minor help to get my emotions under control.
It's been 18 days since the diagnosis – rapid cycling mood disorder. Doesn't that sound more sophisticated than bipolar or manic-depressive?
I wasn't ready to accept it. Taking the meds felt like another defeat:
We admitted we were powerless over our mood swings, that our emotions had become unmanageable.
I'm still coming to terms with the addict label. But at least alcoholism is something I can understand and fight through the 12 steps.
So I did a 4th step on the FEAR of this mental health struggle. Turns out, I'm incredibly prideful:
I don't want to admit I can manage these mood swings. PRIDE
Bipolar is 

becoming cliché – and I want to be special. PRIDE

I'm almost 40 and already on permanent blood pressure meds – another prescription makes me feel feeble. PRIDE
4 Reasons I Finally Took Depakote
1. The mood cycles are getting worse, even with all the progress in my recovery.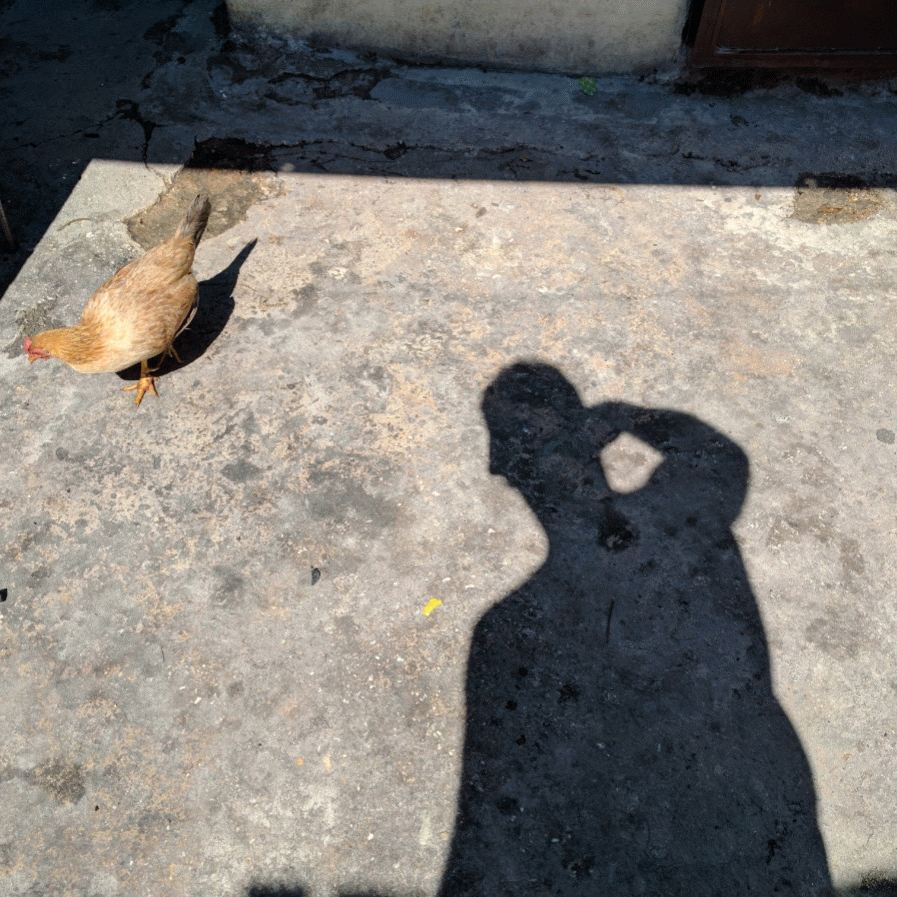 2. This is a real diagnosis by a real psychologist that I greatly respect. I'm not looking for an excuse, I just need help.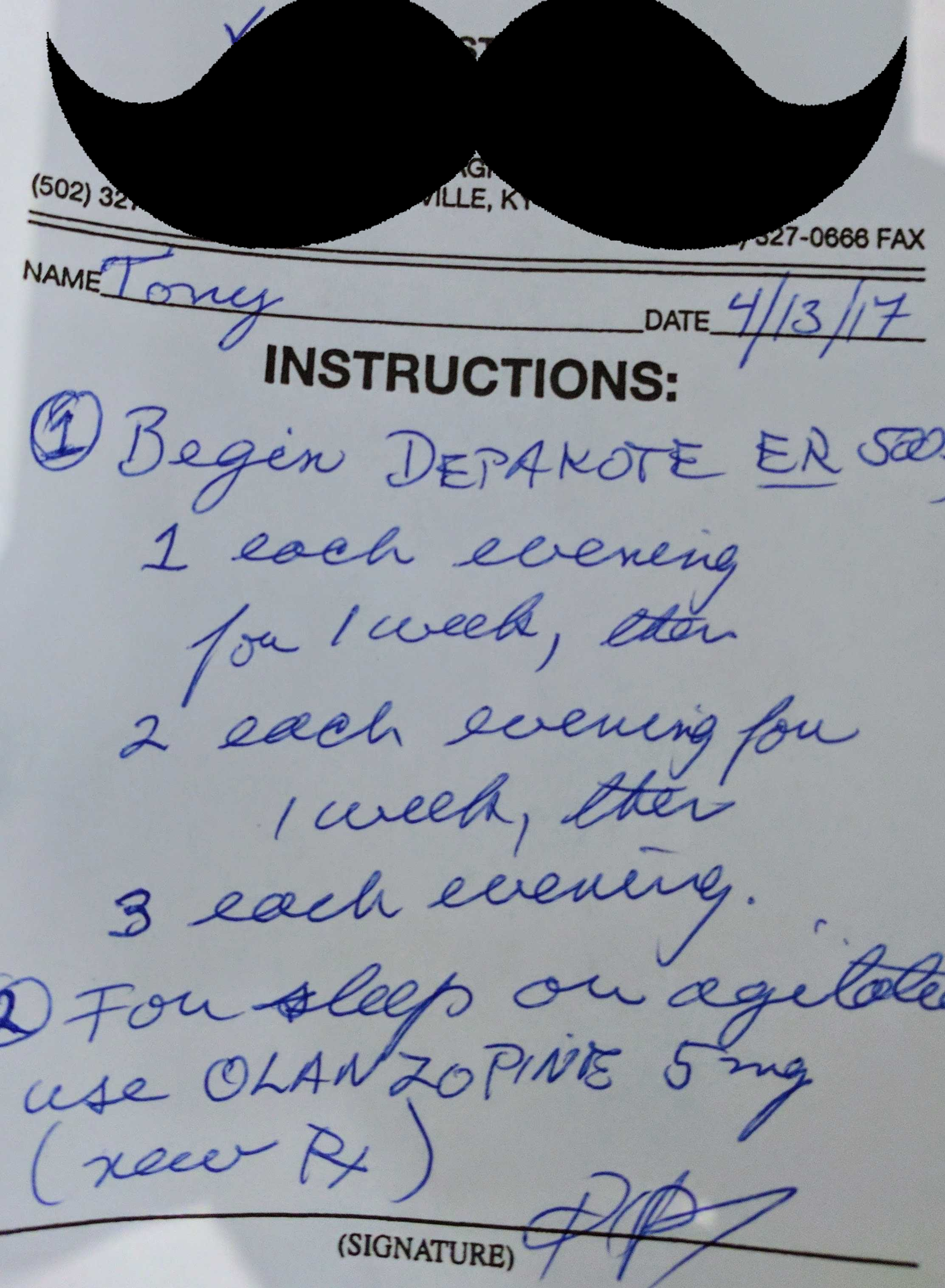 3. I want to be stable for my kids. If this can help me get 'more better' then I'm willing. Bipolar Tony was not a reliable dad.
A+++ for responsible #parenting pic.twitter.com/PTpvouFnun

— Tony Kummmer (@tonykummer) July 27, 2016
4. Twitter friends keep fighting the stigma, sometimes with kick-ass poems.
Bipolar, a poem:

Some days are good
Some days are shit
Just take your meds
And get on with it.

— Megan (@ThisIsMySober) April 22, 2017
Check back for updates
The doctor said it won't be overnight, maybe a few weeks before the magic happens. I'll keep you posted.
I'd love to hear your feedback
Let me know if you've ever been on psychotropics. Did you get a mental health check-up when you were in early recovery?