12th Day summary – growing confidence, physical withdrawal mostly gone, thinking clearly again. Be sure to leave a comment to share your experience with other readers.
---
Sober Again Update: February 2017
I've made it back to 12 days of sobriety. This is only the second time since I started drinking that I can remember going this long without drinking alcohol. My withdrawal symptoms have been mild and everyday I'm gaining confidence.
Alcohol cravings are losing force
I'm sleeping better
The anxiety is leaving me
I'm thinking clearly for the first time in years
Everyday builds confidence that I can actually quit drinking
Most of what I've been reading says the worst of the physical compulsion to drink has peaked at this week. Tonight I'm wondering how I was so committed to getting smashed. It seems like it was so much work!
Anyway. I'm glad you're reading. Please leave me a comment below to share your sobriety story.
---
---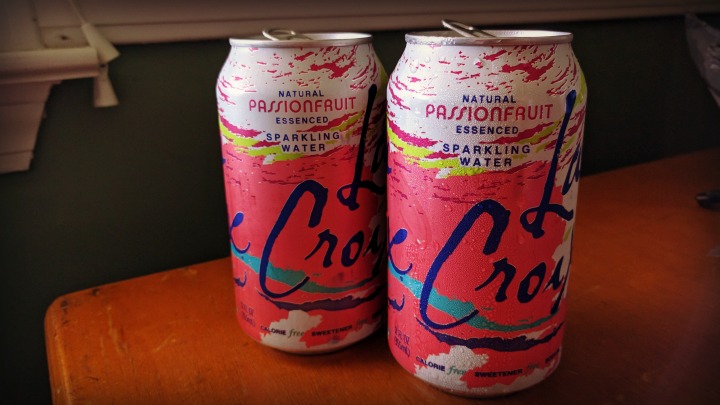 Day 12 Sober: Happy Sunday from a blue law state! (Original 2016 Post)
I live in one of those rare blue law states that prohibit the sale of packaged alcohol on Sunday. In other words, I can't get a drink today except at a restaurant.
I remember planning my whole week around that simple fact. Sometimes that meant stocking up on Saturday. Other times I'd finish my stash on Saturday so to trick myself into one day sober. In both cases, the blue laws of my state made me decide about drinking in advance once per week.
The opportunity to drink was limited, by my other reasons to drink were strong enough to compensate for it.
Like a good drunk, I sometimes changed my mind. That meant driving to the next state over, or buying from the tourist winery ($$$), or camping out at a restaurant that could serve on Sunday. It was a deterrent to my drinking, just not as powerful as my cravings.
It did show me the extent of my problem. If I couldn't make it one day sober in the week, it was a problem. The addiction was in control.
Today that's not much on my mind. Going sober for 12 days feels great!
We have beautiful weather, I am thinking clear, the only thing I'm drinking is this sparkling water.
Today is another step forward in recovery. Happy Sunday!