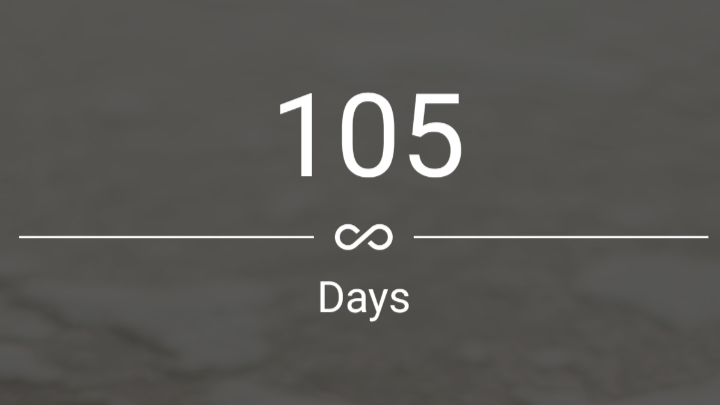 It's been creeping up on me for a few weeks.
I have a steady feeling that nothing is worth doing. Behind that, the sinking suspicion that maybe my whole sobriety project was just another manic-obsessive phase.
What if going #sober was just another manic stage? I'm feeling down today.

— Sober Tony (@sobertony) May 29, 2017
Which leave me with not much to say on Twitter or this blog.
The dots really connected when I read a post on Daniel Maurer's blog. It was the story of Rachel Thompson and her battle with depression. Here were a few symptoms she listed for clinical depression:
Not wanting to be around other people
Neglecting everyday tasks or struggling to do them
Loss of interest in activities I once enjoyed or struggling to do them
Intense sadness/crying that just won't fade
Unresolved anger
For my mood disorder, the doctor is treating me with a mild drug called Depakote. The goal is to help me get stable, especially as I pursue recovery, and stop all those impulsive and stupid behaviors that have blew up my life. So far, it's been a good experience.
The problem – I don't want to do anything.
I'm just content to hang around the house, eat, watch a little Netflix, take a nap, and repeat until bedtime. For someone who works on the Internet, lazy days like that are very expensive.
The other problem – I'm feeling very sad and angry about everything.
Gone are my pink clouds and the joyful promises that came with my AA step work.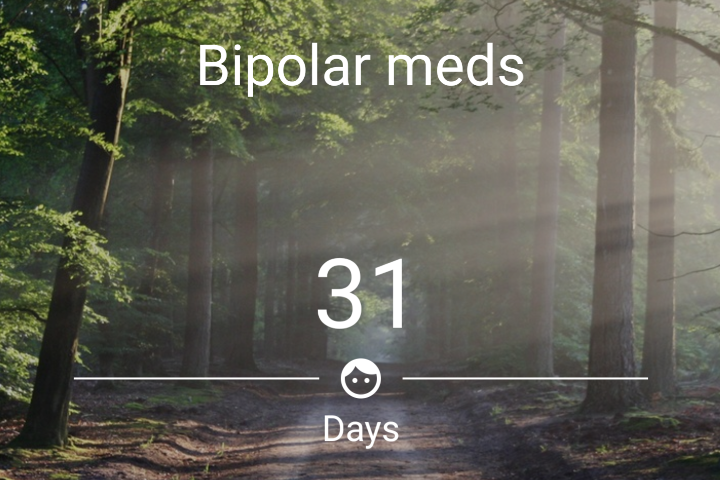 I definitely feel more stable, but also very bored and un-creative. The depression symptoms are there, which fits because the bipolar medicine only addresses the manic side of the disorder.
The drama is gone and with it any passion I had to do much anything at all. It takes energy drinks just to play games on my cell phone.
That's my progress report at 15 weeks sobriety. I'll leave you with a positive quote from my AA home group:
No matter who leaves us, loves us, or dies — we don't drink. It would do us no good anyway.