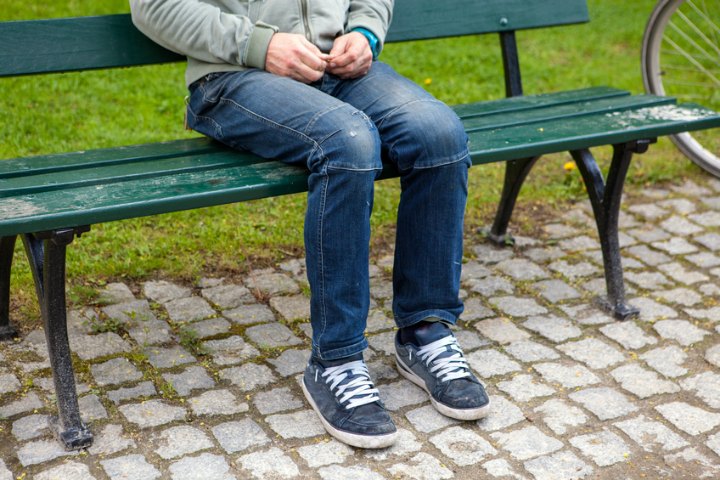 It's been a crazy week, but I made it to 16 days sober.
Our family has been very busy. I haven't slept enough. There are a hundred little things making me anxious. I keep hearing negative talk coming from my own brain. I am hungry, tired, and felt like giving up.
This is just too hard. Let's grab some beer and disappear for a few hours.
I didn't listen because I really didn't have an opportunity. There was no time to hideout, which sounds like a blessing now. I grabbed some lunch and the thoughts passed after about 10 minutes. I remembered my new motto, "Let's just make it through today and see what happens."
I want to keep this blog honest, so I'll say it. Today kind of sucks. I'm bouncing between bored, blank, sad, and stressed.
But it's another day moving forward.
---
16 Days Sober Again Update: March 2017
It's day 16 sobriety again. I'm moody today and wondering when I can trust my brain again. I think the initial sense of recovery joy is wearing off and I'm looking at a messed up life that I need to fix.
I didn't sleep well last night. Woke up hot and angry. Even my jogging didn't fix me totally.
The old me would default to self-pity and get drunk. This time has to be different. I honestly believe this is my last chance and I've made a solid start.
Tonight I'm going to connect with some recovery peeps online and read some more of my recovery books.
Everyone says recovery has days that suck.
So this is normal, right?