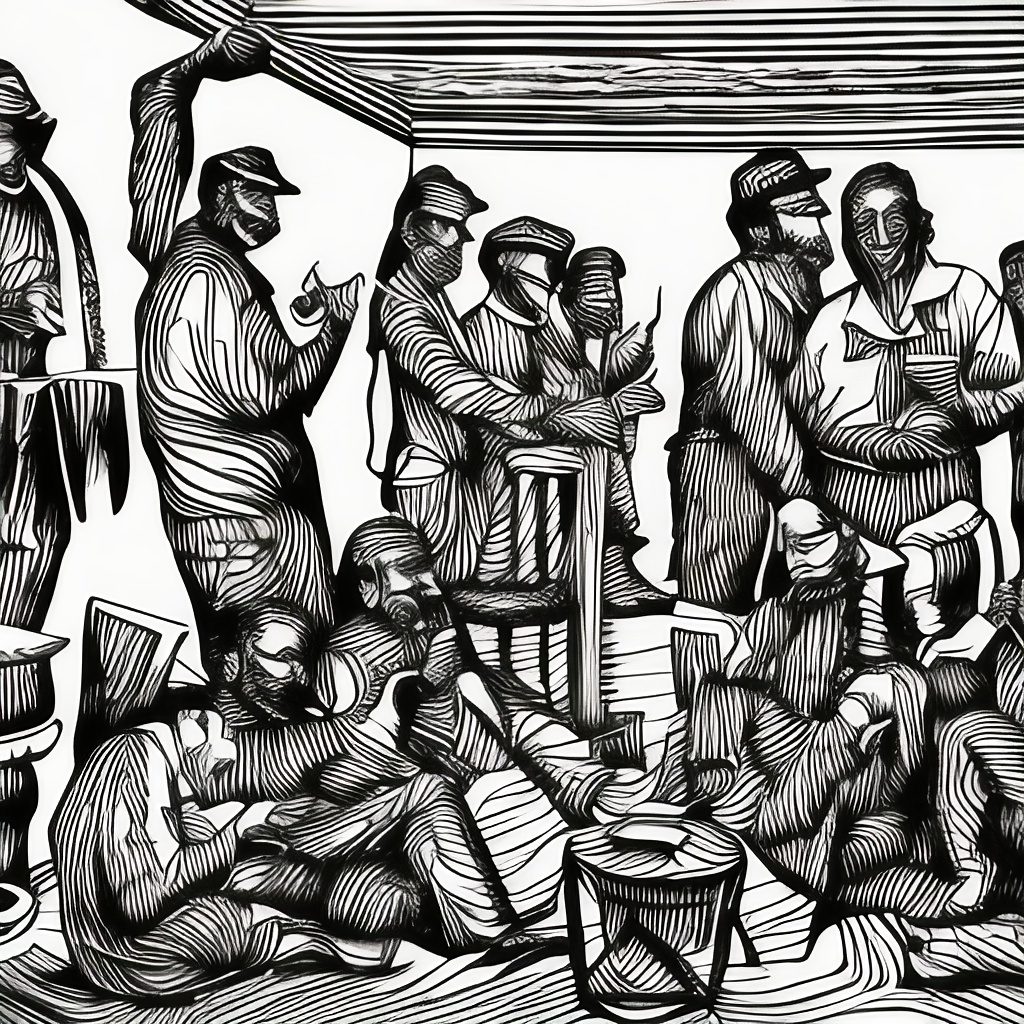 So the bad part – it's really like 15 years but who likes a blog post with that many bullets?
Here is some reflection from my story, shared with the hope that someone can benefit from it today.
Addiction is a lifelong struggle: Quitting drinking is not a one-time event, but rather an ongoing process that requires a long-term commitment to sobriety.
Relapses are a part of the recovery process: Relapses can be discouraging, but they are often a natural part of the recovery process. It's essential to recognize that a relapse does not mean failure and to use it as an opportunity to learn and grow.
Support is critical: Trying to quit drinking alone can be challenging, and having a support system in place can make all the difference. This support system may include friends, family, and professionals.
Self-care is essential: Maintaining physical, emotional, and mental well-being is crucial when trying to quit drinking. This may involve exercise, therapy, or other healthy coping mechanisms.
Mindfulness can help: Mindfulness practices, such as meditation or deep breathing, can help individuals manage stress and cravings and increase self-awareness.
Developing healthy habits is important: Developing healthy habits, such as regular exercise and healthy eating, can help individuals maintain sobriety and improve overall well-being.
Avoiding triggers is necessary: It's essential to identify and avoid triggers that may lead to drinking. These triggers may include people, places, or situations that individuals associate with drinking.
Forgiving oneself is critical: Learning to forgive oneself for past mistakes and moving forward with a positive mindset can help individuals maintain sobriety and achieve long-term success.
Patience and perseverance are essential: Recovery is a process that takes time, and it's important to be patient and persistent in working towards sobriety.
Maintaining a positive attitude is key: A positive attitude can help individuals stay motivated and focused on their recovery goals. Celebrating even small accomplishments can help maintain a positive outlook and a sense of progress.