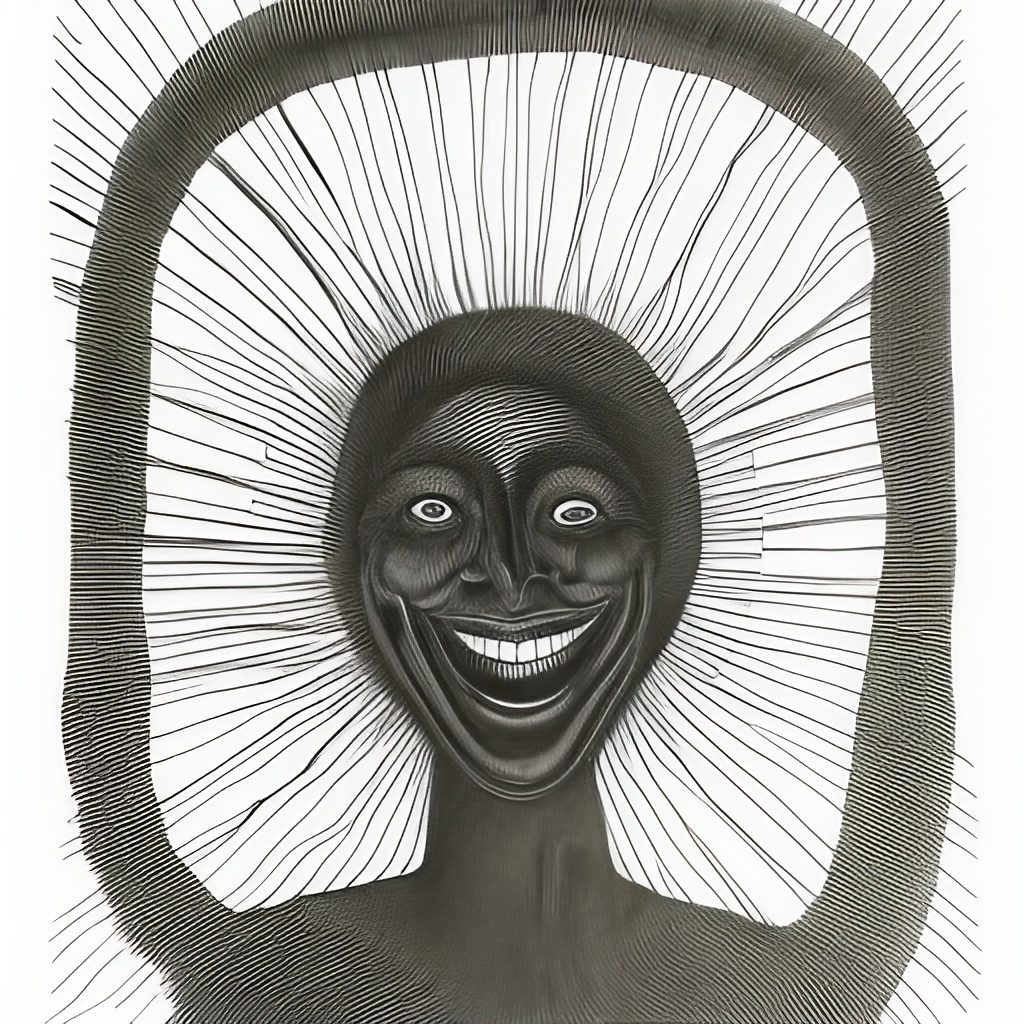 Do you want to quit drinking alcohol but just can't seem to kick the habit? Hypnosis may be the answer. Although it has been used for centuries, hypnosis is becoming an increasingly popular and successful method to help those seeking to break free from alcohol addiction. In this blog post, we'll explore exactly what hypnosis is, how it works, and why it could be the perfect solution for quitting drinking.
What is hypnosis?
So, what exactly is hypnosis? Put simply, hypnosis is a form of focused concentration in which a person's thoughts and feelings are influenced by suggestion. It is a state of heightened suggestibility in which people feel more open to suggestions or change their thinking patterns. During hypnosis sessions, the hypnotist guides the patient through specific techniques such as guided imagery or positive affirmations that alter their thought processes. This can be incredibly effective in helping them overcome cravings and establish new habits related to alcohol consumption.
Can hypnosis help me quit drinking?
The second question is how does hypnosis work when it comes to quitting drinking? The process involves identifying triggers that spark cravings and then using hypnotic suggestions offered by a certified therapist to eliminate or minimize these triggers. The aim is reprogramming your mind so that you no longer have impulses or cravings for alcohol. Other benefits of using hypnosis include reducing anxiety levels, improving self-confidence, and strengthening willpower.
Alcohol Cravings are Subconscious
Drinking alcohol can become a habit, which is why quitting can often be difficult. Through hypnosis, the thoughts and feelings associated with drinking can be reprogrammed and replaced with healthier ones. This is because drinking alcohol triggers cravings at a subconscious level, meaning that it does not require conscious thought or effort to make us crave alcohol. By using hypnosis to tap into this subconscious level, we can identify and eliminate triggers of cravings for alcohol and replace them with healthier habits. This can help people struggling to quit drinking as they become more aware of their own individual reactions when dealing with stressors that could lead them back on an unhealthy path if left unchecked.
Finally, there are many reasons why hypnosis might be the ideal method for quitting drinking. Hypnotherapy sessions are typically shorter than traditional therapy methods so it doesn't take long before seeing results; usually six sessions or less depending on your individual needs. Furthermore, since there are no drugs involved, patients don't have to worry about side effects or drug interactions – making this a safe choice with minimal risks attached compared with other treatment options available today. Plus, during each session patients will become more knowledgeable of their own individual reactions when dealing with stressors that could lead them back on their original path of unhealthy alcoholism behaviors if left unchecked.
Hypnosis can be a helpful tool for alcohol recovery but not a magic answer.
Overall, if you're serious about quitting drinking then consider looking into hypnotism as an option for yourself or someone you know successfully combating alcoholism issues. With careful use of hypnotic suggestions supported by a qualified therapist can provide great insight into your psychological makeup relating to stopping drinking alcohol permanently – something traditional therapy alone may not give you in return.
Hypnosis can be used as a complementary therapy to help individuals overcome alcohol addiction. However, it is important to note that hypnosis alone is not likely to be effective in treating alcohol addiction. It is typically used in conjunction with other treatments, such as therapy, medication, support groups, and lifestyle changes.
Hypnosis can help individuals with alcohol addiction by helping them to relax, reduce stress and anxiety, and gain control over their thoughts and behaviors. It can also help individuals to change their subconscious beliefs and attitudes toward alcohol, which can be a major obstacle in overcoming addiction.
It is important to work with a licensed and trained hypnotherapist who has experience in treating addiction. They can help you develop a personalized hypnosis treatment plan that addresses your specific needs and goals. It is also important to continue to work with your healthcare provider and other addiction treatment professionals to ensure that you are receiving comprehensive care for your addiction.
Resources Online
Here are some helpful resources for learning more about the use of hypnosis for addiction recovery: