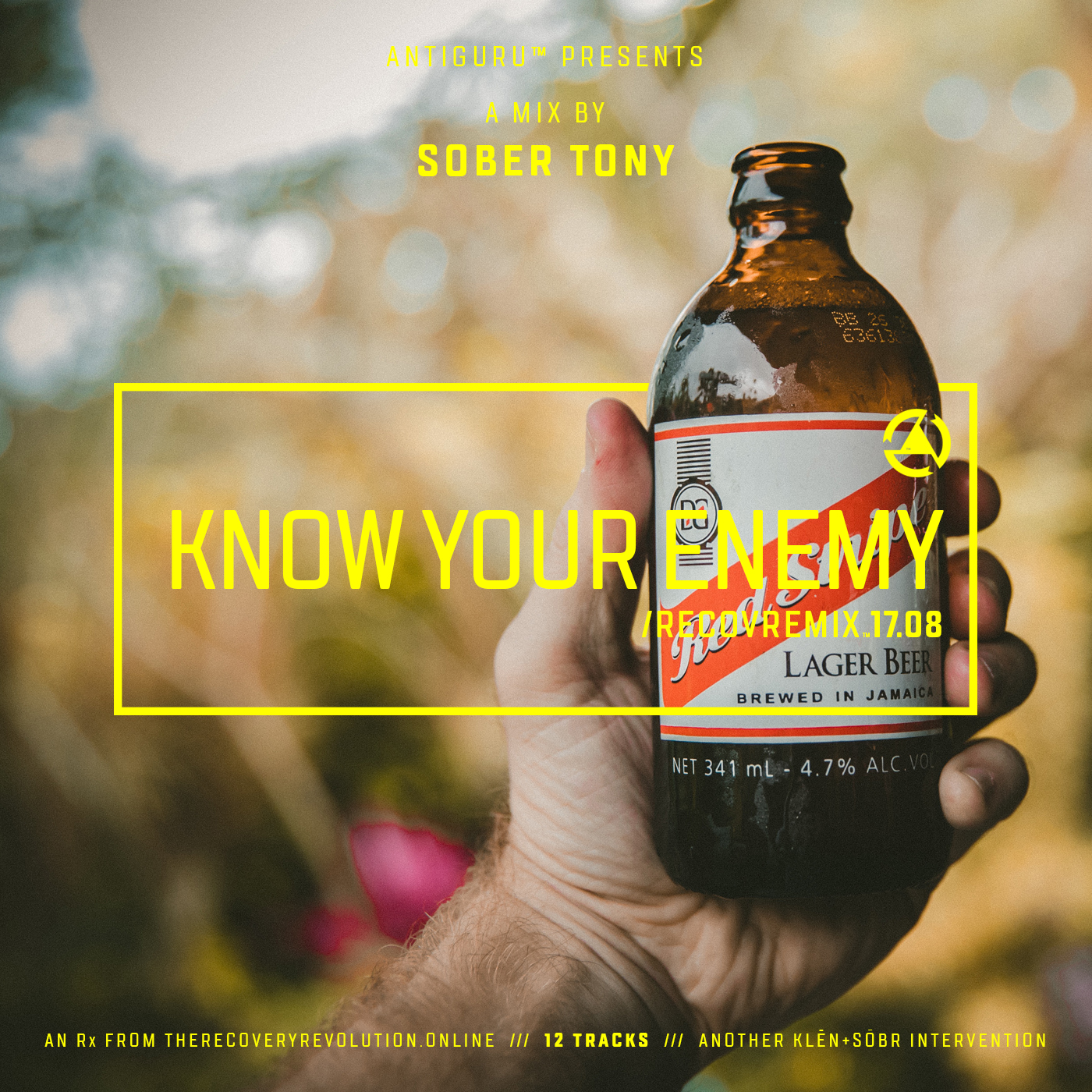 This weekend, I wrote a post for KLEN and SOBR talking about how music has helped my recovery. Click here to ready it (don't laugh, the music proves I'm a 30-something white guy).
It was fun to share my personal sobriety soundtrack. That music has been with me every day of this fight.
There's also a dark side to music.
My depression and addiction had its own soundtrack. A few chords or a stray lyric from those songs and I'm imagining life in the gutter.
Today, I decided to face a few of those demons and make a playlist of those old drinking songs too.
I'd love to hear from you. Do you have certain​ songs that trigger your old addiction mindset (or even full-blown cravings)?
Leave a comment below to share your experience.
13 Songs That Can Wreck My Sobriety
S.O.B. – Nathaniel Rateliff & the Night Sweats
Until I Fall Away – Gin Blossoms
Mr. Jones – Counting Crows
One Headlight – The Wallflowers
Losing My Religion – R.E.M.
Hotel California – The Eagles
Boulevard of Broken Dreams – Green Day
Sweet Child O' Mine – Guns N' Roses
The Salesman (Tramp Life) – White Rabbits
Rudie Falls – White Rabbits
Stuck – Norah Jones
Ramble On – Led Zeppelin
Bon Iver – Skinny Love