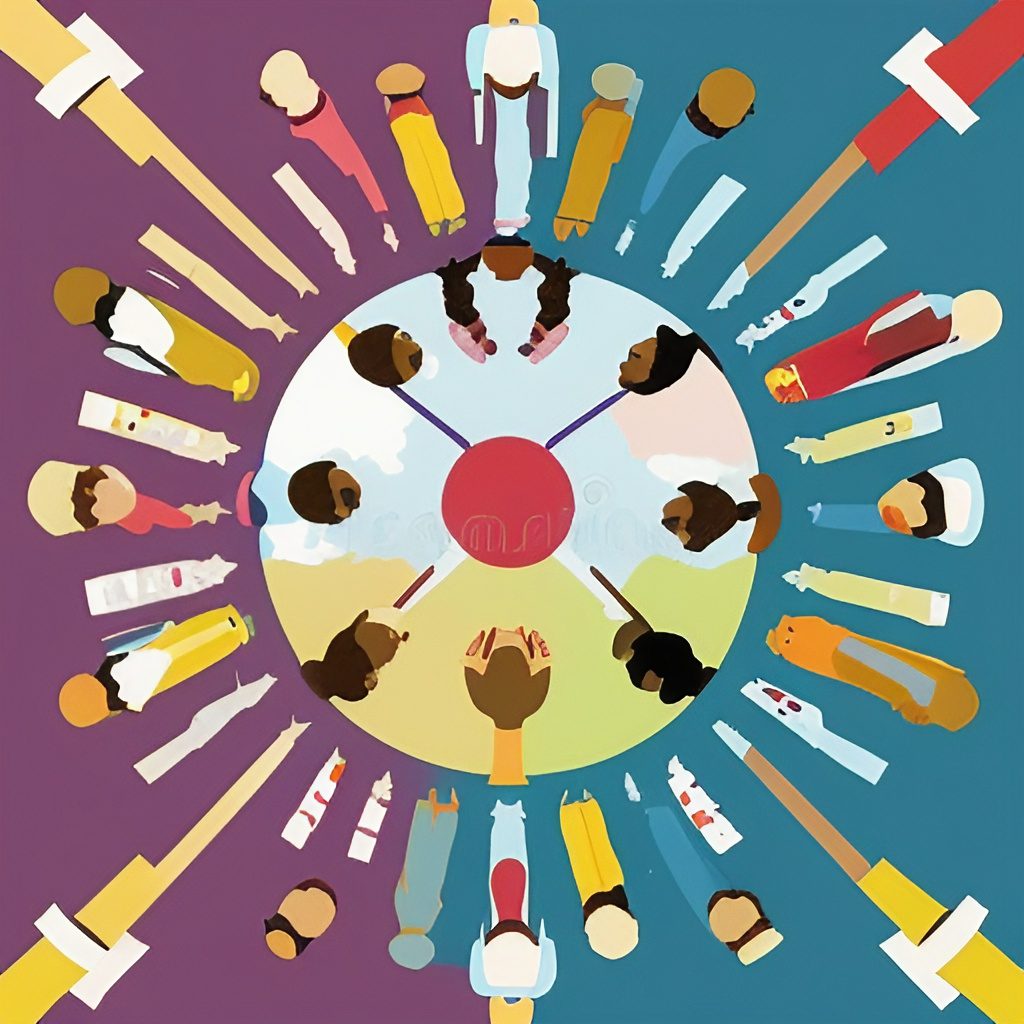 We all want to feel connected, but when it comes down to it, most of us can admit that we're addicted to something – whether it's our phones, the internet, or even overworking ourselves. What if our addictions can actually be a sign that we don't feel connected enough? That's what this quote is getting at connection is the opposite of addiction.
This quote is often attributed to American radio host and television personality Dr. Drew Pinsky, who once said: "Connection is the opposite of addiction."
When we're striving for connection, there's no need to fill our days with things that make us happy in a void way. Instead, we should look for activities and relationships that enrich our lives and give us a sense of belonging; not only with others but with ourselves as well. Connection isn't just about finding someone else to talk to—it's about understanding yourself first before attempting to reach out and bridge gaps between you and the world.
Connection Takes Time: Relationships are a Process
Connection is an ongoing process and takes time. We have to remember that connection isn't something that happens overnight; rather, it's an intertwining journey between people and the world around them. We start small—noticing the small moments of beauty around us—and then eventually build on it until we're deeply interconnected within our society. It requires empathy, open-mindedness, tolerance, and patience — all traits which help facilitate relationships in deeply meaningful ways.
At the end of the day, relationships are key when creating meaningful connections—with ourselves and with each other. The goal isn't necessarily perfection either; imperfection is a crucial part of connecting because it allows us to learn from each other in a safe environment where communication is encouraged instead of shied away from in fear of judgment or failure.
The connection may not be easy but if we allow ourselves to take the time needed for true understanding and humility — then perhaps addiction will eventually become less appealing than seeking out authentic connections that bring joy into our lives instead.
Why Addiction Breaks Our Connections
Addiction can affect our connections with friends, family, and partners in two distinct ways: substances can change how we interact with others and how we view ourselves. For example, substance abuse can lead to isolation from loved ones, difficulty maintaining healthy relationships, and an overall lack of connection. Additionally, addiction breaks our connections by causing us to become dependent on the substance as a means of coping with stressful situations or overwhelming emotions. This creates a false sense of security and prevents us from developing authentic connections with those around us.
Recovery groups like Alcoholics Anonymous (AA) and Narcotics Anonymous (NA) are helpful to restore connections with other people. In these meetings, members share their stories and experiences and offer support to one another. Through the power of peer-to-peer connection, members can gain a sense of belonging, find understanding and acceptance, and receive help in times of need. Group members are motivated to break away from substance abuse and rebuild connections lost due to addiction – both with themselves and with others. The sense of community found in recovery groups helps individuals regain trust in themselves and others, which is an essential part of the recovery process.
More Online Resources
Here are some web resources related to overcoming addiction through connection: