I've been really quiet on the blog and on Twitter.
Too quiet.
For the last 2 weeks I've been drinking again and was quickly sliding back into the hell of addiction. I don't blame circumstances, it was my choice to go back to drinking. It's also my choice to go sober again.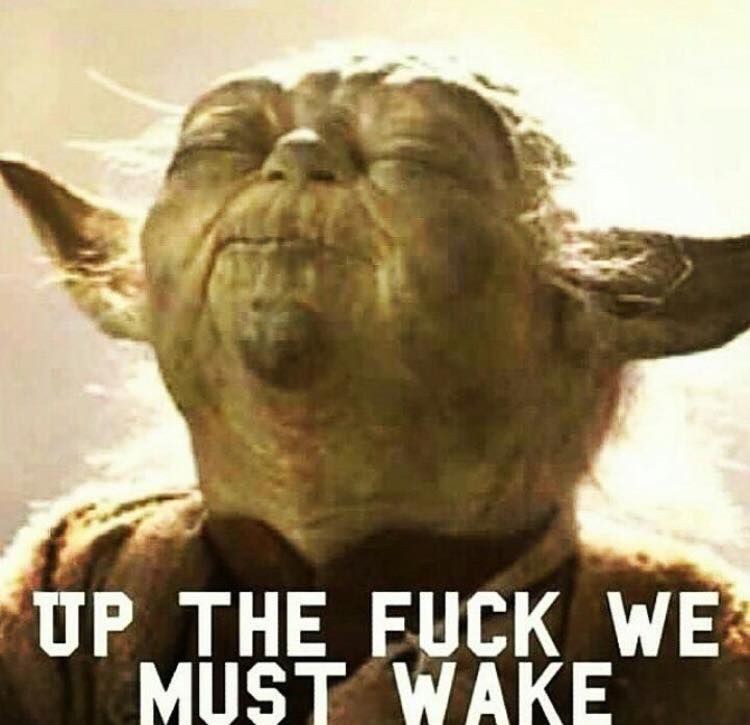 Today I am working on my recovery again, but still trying to figure out what happened, but here is a rough sketch of the events.
Why did my sobriety fall apart?
left behind my girlfriend in Haiti
very depressed from BP meds
burnout on the sobriety project
came back to America with a drinking as plan B
made new bad decisions
more x-wife and kids stress
isolated myself from the recovery community
lied to my sponsor (and avoided him)
I'm trying to get back on the saddle. Calling on the #recoveryposse for help. New #sobercount = 1

— Sober Tony (@sobertony) June 29, 2017
Why I'm going sober again?
it never felt right or happy
I didn't forget how good sober felt
I really couldn't get drunk
always woke up feeling defeated
knew I was better than this
Progress not perfection
After reaching out to the recovery community again, I have felt so much acceptance and strength to get my life back in the right direction.
Even with this "lapse" I'm still a different person than before recovery. I feels like a setback, but something I can learn from and keep moving forward.
To all of us rising up today and setting the world on fire, well done! There's no stopping us now! I just need to … https://t.co/7FyS4edKl9 pic.twitter.com/O0aXQgUEvv

— Susanne Blumer (@susanneblumer) June 29, 2017