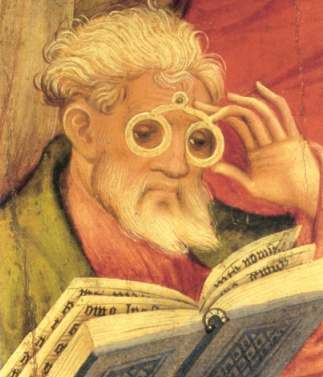 The whole project of getting sober seems straightforward. There is one key lifestyle change, right?
Just stop drinking.
That's it. Not exactly rocket science. Avoid putting alcohol beverages in my mouth. It's an idiot proof plan.
Why would I need someone to explain that concept in expensive private talk sessions?
The one-step program sounds easy, but the reality is much harder. This demon we call alcoholism is always working to change how we think and feel. It has highjack your mind. It has the power to instantly change what you want.
When it comes to fighting addiction, I'm outnumbered 0-1. My brain always votes to drink. That's why outside support is so essential.
So let's be honest. I need a whole support system of counseling type people. Those who understand the struggle and have my back when things get hard. That's the point of AA and other rehab groups. 
Do I need I need a special alcohol recovery conseulor?
Absolutely.