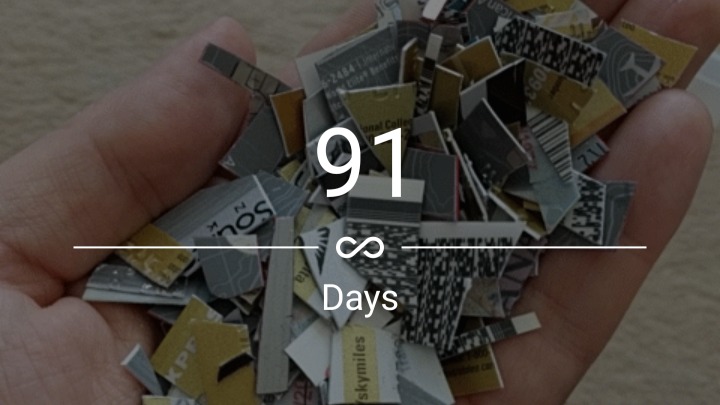 It was long overdue, I lost control of my spending sometime last year.
100% my fault, even if the psychiatrist says that's typical manic behavior and alcohol makes everything worse.
So my budget looks a little bleak for the next few years. Nothing is past due, just a lot of big balances. It's a three-year climb back to even, provided Murphy's law can give me a break.
Once upon a time, I felt rich
I was living the 4-hour workweek
Every year that income was growing
My plan was to pay off the mortgage before I turned 40
The dream was volunteer work, supported by my own business
Addiction made some adjustments to those plans. I'm now in heavy debt and living with my mom. But as of right now, I'm a cash only kind of guy who's learning to make financial amends to himself.
It's already paying off, here are some things I didn't buy today.
$1050 saved from in a few days
New laptop I wanted ($650 saved)
Some new clothes for America ($250 saved)
Proper vegan food ($150 saved)
That's only partially "saved" because those cards were useless and over limit. ???? ???? Cutting them up was just calibrating the physical to the spiritual (or something).
Can the 12 Steps get me out of debt?
I heard this at a meeting. One old-timer shared (my paraphrase):
I didn't know how to live. That meant I was always broke. The 12 steps taught me how to live and that meant not spending what you don't have. That's how I started living and today I'm not broke.
In other words, get on a budget – one day at a time don't spend what you don't have.
So how does "financial sobriety" work?
Not acting on FEAR, ANGER, LUST, PRIDE  saves a lot of money.
Trusting my higher power (and saying my serenity prayer) would teach me "wants" versus "needs"
Making amends to my x-wife means not wasting money on my toys when I could be helping the kids – even beyond the child support level.
Just not drinking saved $918 according to Sober Time app (and I was a cheap $10 a day drinker)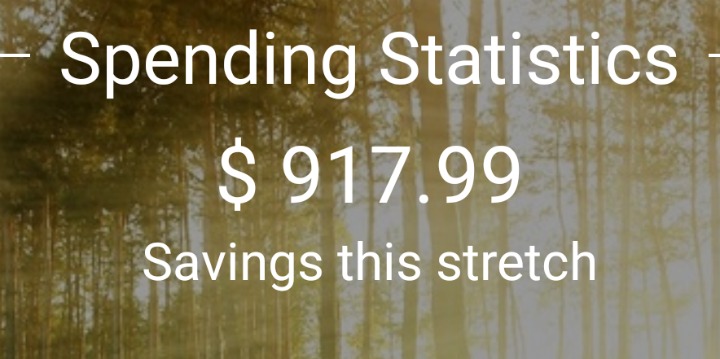 What about you?
Leave a comment to share your experience. How has sobriety changed your relationship with money? Did you get into debt trouble while drinking?