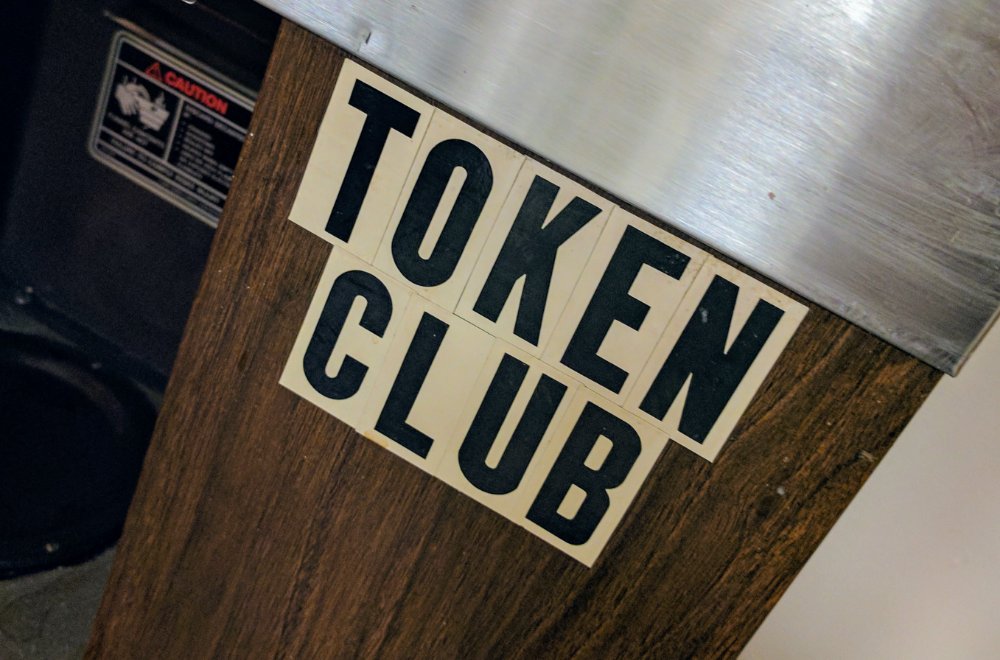 American is busy. ???????? I'm doing some heavy recovery work this week.
2 of top 3 difficult amends
divorce lawyer stuff w/o resentment
adjusting​ to new psychiatric drugs
doing real parenting time again
missing my girlfriend in Haiti
Protect Your Sobriety
That was my sponsor's advice and has become my motto for this week. I'm on day 93 sober and I don't want to turn back. Retreat is not an option in this battle plan.
I've been hearing so much good advice along those lines, but it all comes down to the basics of my recovery program.
We are in this rooms to get sober, to stay sober, and to help others get sober.
I'm past the nasty physical withdrawal, but still learning how to live through the 12 steps. Even now I can help others by just showing up, to be a friend among friends.
Here's how I'm protecting my sobriety this week, please leave a comment and let me know what you're doing. How do you make sure you stay sober?
I have a plan ready for "cravings"
I'm working the 12 steps, chasing those AA promises
I'm starting and ending days with the prayers
I'm fighting to stay honest, face my fears, and accept teaching
I'm willing to let anything slide, because staying sober today is the only win that counts
If that fails, I have these two Cokes in the refrigerator with my name on them (literally).