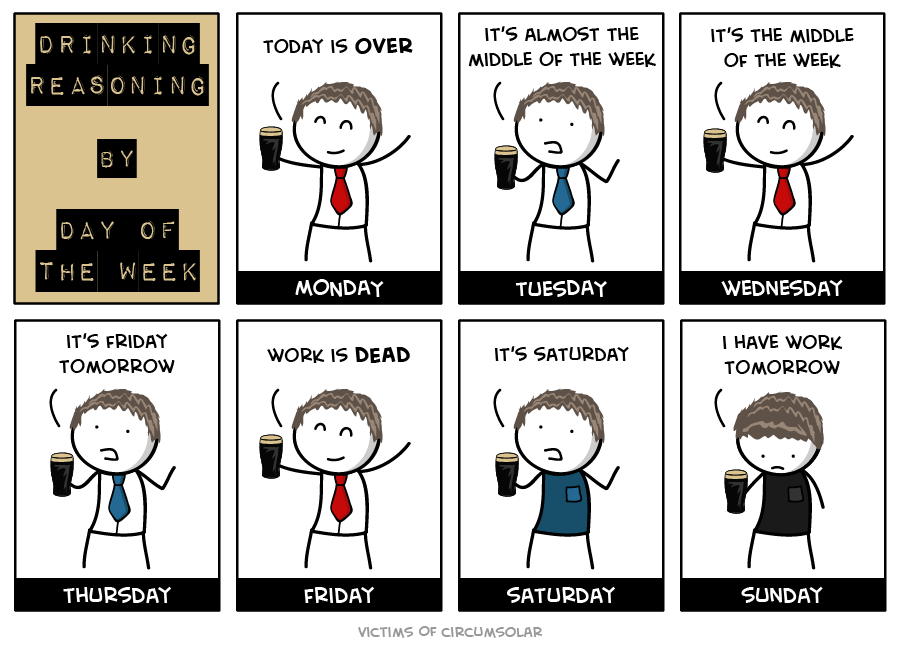 Alcoholics are famous for drinking excuses. That was my pattern too, maybe you were the same way. Often I'd muse over my breakfast beer:
There is no good reason to be sober at 9 AM – that's just laziness or lack of imagination.
That was the idiot I call Drunk Tony (he's not on Twitter anymore). Sober living has been much better than I expected and I don't want to go back.
I still need excuses not to drink 
In recovery, my thinking has changed. It's getting easier, but I still talk myself out of drinking. This post is about reasons I tell myself, not how you excuse yourself at parties.
The few times I've honestly considered a drink the voice of sobriety is getting stronger.
Why would you want to start that again? You know it's just a lie, right? The buzz feeling will pass in a few minutes and you'll just be thirsty for more. Things are better now. Let's take a pass today.
It's more than positive self-talk. This is the new storyline for my life and drinking doesn't fit anymore. I want to be SOBER TONY for the rest of my life, not just on Twitter.
Last night I needed some help
They have a secret bottle of rum in our Haiti house.
It's not mine.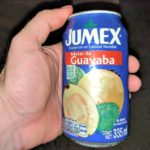 Just before 2 AM, I went to sit outside searching for a cell signal. Our WiFi had been out all day and I was feeling alone and doing the self-pity routine.
Everyone had been asleep for hours and I couldn't relax. I poured a cup of rum and grabbed a cold Jumex from the fridge to chase it.
The liquor smelled like burned cinnamon mixed with gasoline, just like I remember.
This was my old pattern: isolation, self-pity, late night drinking. With little thought, I was acting out the old story.
That's when the "not drinking excuses" kicked into gear:
I have important projects due, clear-headed work is easier
This is such a nice night, why spoil it
I don't want to mess with my new meds
What about Twitter friends are cheering for me?
It's been too hot to risk a headache tomorrow
I'm trying to get more exercise, I will need my fluids
This Jumex tastes better without the rum
Fact – I don't want to drink anymore, even in the most familiar drinking situation.
I poured the rum back without a taste
Another close call, another example that I'm not any kind "recovery expert" and don't claim to be one. Here's what I've got.
113 days sober and lots of close calls along the way.
Thanks for reading, your comments are always an encouragement to me.