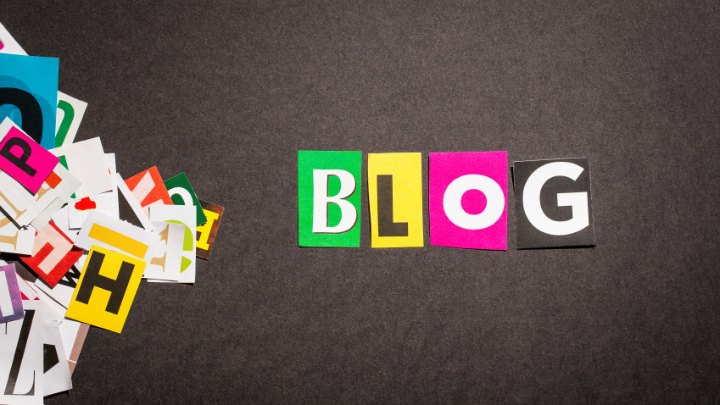 There is something different this time.
Like I said yesterday, I've tried this all before. But today I'm feeling inspired and connected by reading some of the many recovery blogs on the Internet. There is a tremendous community for anyone looking for help. Their contagious hope is what is motivating this website.
We are not alone. We can make this change together.
I've been following these blogs for only a few weeks, usually late at night when nobody could look over my shoulder. I'm finding real courage and hope in their experience.
UnPickled was my introduction to sobriety blogs. Jean has been writing about her "private" recovery since 2011. She's part of the Bubble Hour podcast which feels like a lighthouse in this crazy struggle. Reading the post about the red flags was like reading about my own life too.
Adventures of a Sober Senorita is another one that's gotten my attention. Her recent post celebrating 3 years clean is something I dream I can someday write too.
Mrs D is Going Without is probably the most fun I've had reading about addiction. The down to earth approach comes through in every post, especially if you enjoy some well-timed profanity–which is the only adequate response to our crazy f-n disease. I'm taking her month-by-month recovery journal as my constant inspiration.
Another addition, The Sober School where I found this great post from Kate's 1000 days of sobriety.
That's all for tonight. It's been such a great day. Prayers for tomorrow to follow the same pattern!
---
Sober Again Update: March 2017
Since I've been back in recovery mode (and stranded in my new country ????????) I've spent a lot of time on social media and discovering new friends online. Here are a few of the new blogs I'vg been reading.
Mark Goodson writes about the miracle of the mundane life, aka the beautiful sober life. If you need encouragement and like poetry you should check him his latest post MARCH.
HD and the big journey is another guy blogging about his recovery journey. I really appreciated his post about New Year's Day (I'm am from Louisville and losing Ali was devastating). I'm ready for a new year, 2016 will always be my rock bottom.
Real Life is a blog a from a wife who's husband in in recovery. Her post on Love in Recovery made me cry. I don't know if my x-relationship will ever come back to life, but I know the damage I've done.
---
Next Up on My Reading List
Transformation is Real
Aaron Lee Perry
Sober Command