Last fall, my sobriety journey took a wild twist. I found myself shaking hands with an unexpected ally: nicotine gum.
No, you didn't misread, and yes, I'm serious.
I've already been "cautioned" by my online sobriety group saying I'm tempting fate to add a second addiction to my repertoire.
But you know God made a special finger for people like them. 👎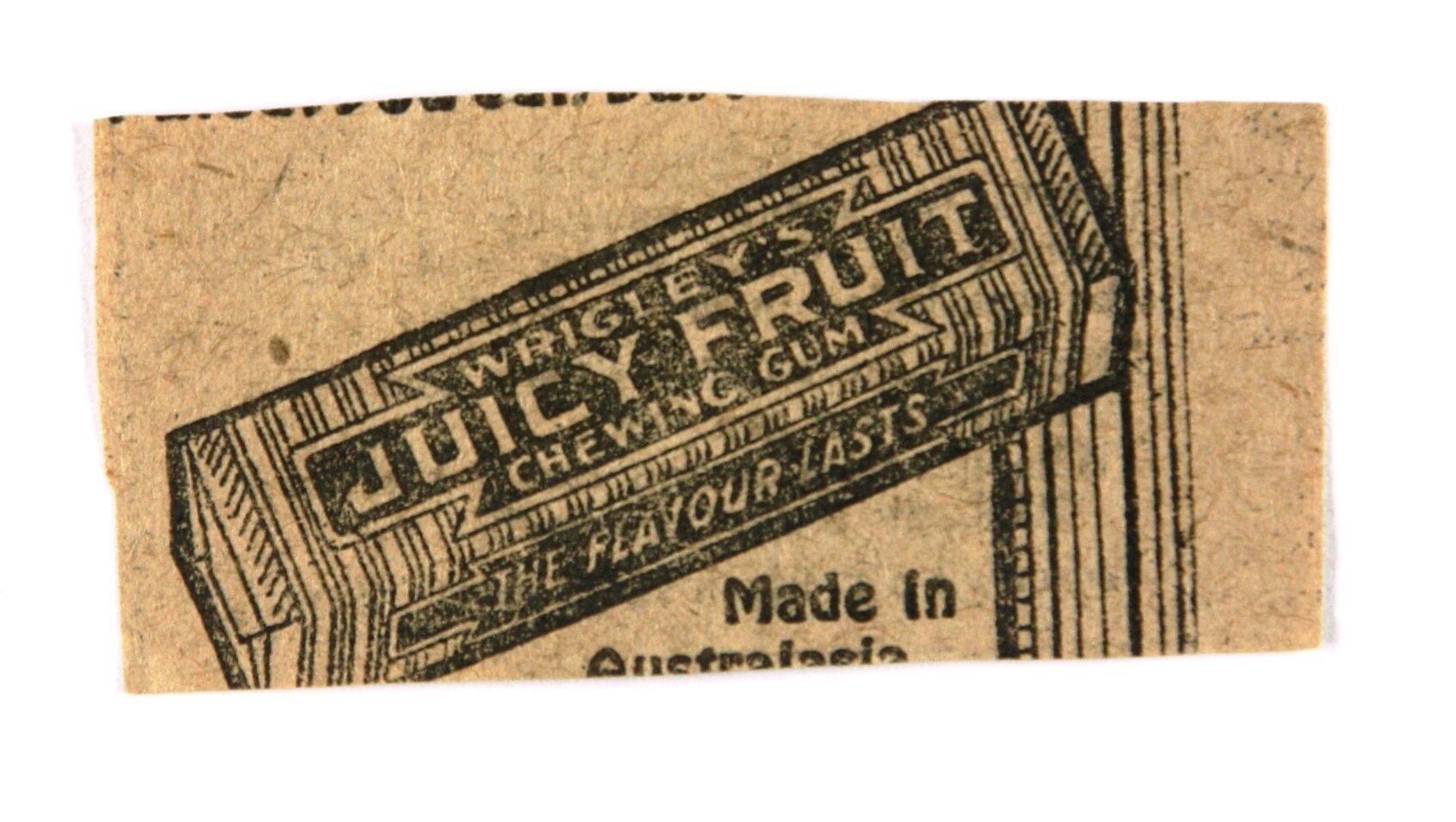 One Gum to Rule Them All
Nicotine gum, the hero of the quit-smoking realm, could potentially wear another cape, a "booze-busting" one. There are murmurs in science-land that this gum, and its brethren the patches and sprays, might actually put the brakes on our booze habits.
Research – Or, When Scientists Make You Chew Gum and Drink
There's a study floating around where they had folks using nicotine gum and fancy meds to try and quit smoking. Guess what? Those people started sipping less sauce after about three months. But let's not pop the champagne yet – or in our case, the sparkling water. This wasn't some big study dedicated to booze busting, so we need more research to back it up.
Then there's this other wild study. They made people chew nicotine gum before and after a moderate booze bash. What happened? Well, the gum did curb the urge to smoke pretty well, whether it was chewed before or after the drinks. The bummer? The effects were about as long-lasting and potent as a soap bubble. And once they hit the sauce post-gum, the benefits went AWOL.
Conclusion – Or, Let's Not Get Ahead of Ourselves
So, here's the wrap-up. Nicotine gum could be a hidden gem in the fight against alcohol consumption, but we're still in early days. We need more evidence to seal the deal.
And remember, folks: sobriety isn't a sprint, it's a marathon. And, apparently, sometimes it comes with gum. Who knew?
My fight continues, folks. One damn day at a time.