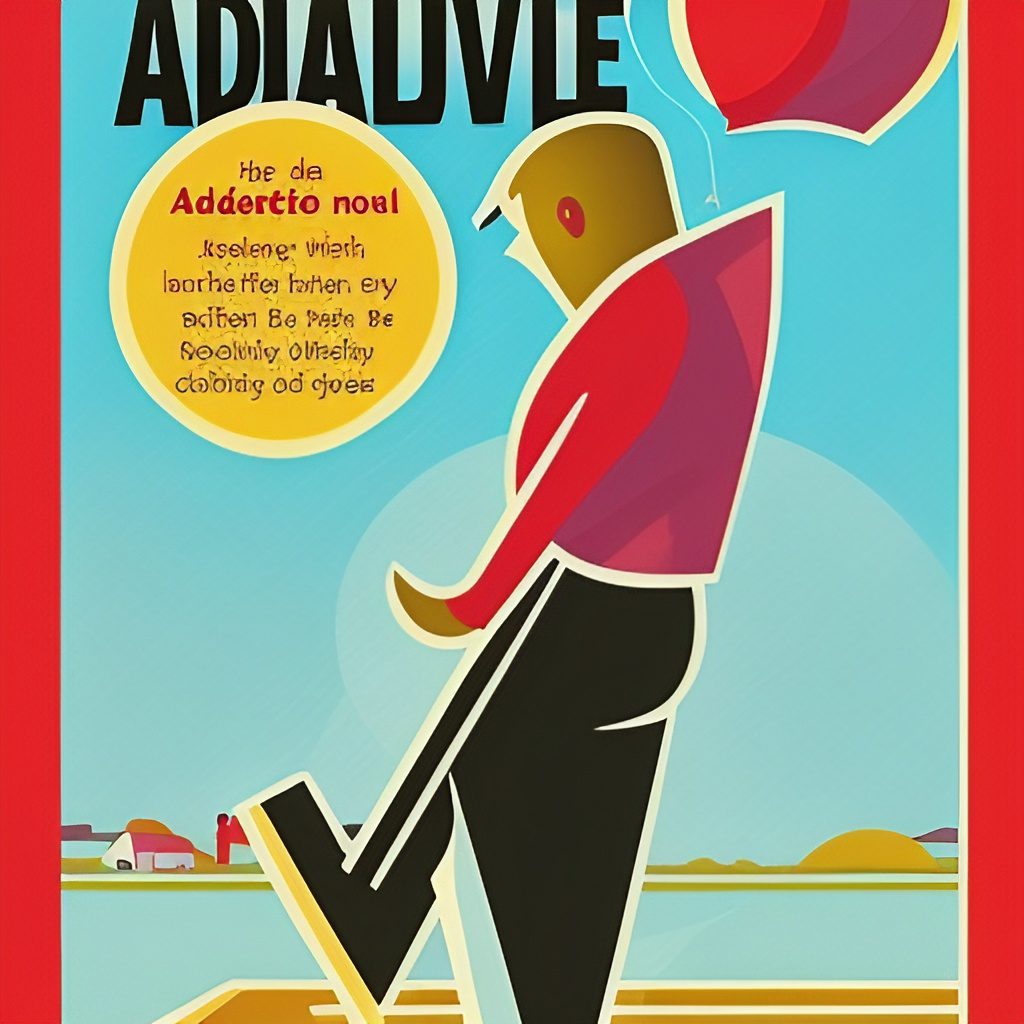 AA Daily Reflection: March 14: Honesty
"Admitted to God, to ourselves, and to another human being the exact nature of our wrongs."
As alcoholics, we often struggle with admitting the truth about our actions and behaviors. We may try to justify or rationalize our actions, or simply ignore the consequences of our choices. But in recovery, we learn that honesty is the foundation of lasting sobriety.
Today, let us take a moment to reflect on the importance of honesty in our lives. Let us examine our behaviors, our relationships, and our choices with an open and honest heart. And let us have the courage to admit the truth about our wrongs, both to ourselves and to others.
Meditation:
Today, I will sit in quiet reflection, and allow myself to be honest about my thoughts and feelings. I will examine my behaviors without judgment, and ask for the strength to make amends where necessary. I will embrace the truth, and let it guide me toward a life of sobriety and serenity.
Recovery Prayer: March 14
Dear Higher Power,
Please grant me the courage to be honest with myself and others. Help me to see the truth about my actions, and guide me towards making amends where necessary. Give me the strength to walk in the light of honesty, and to find peace in the knowledge that I am living a life of integrity.
Amen.