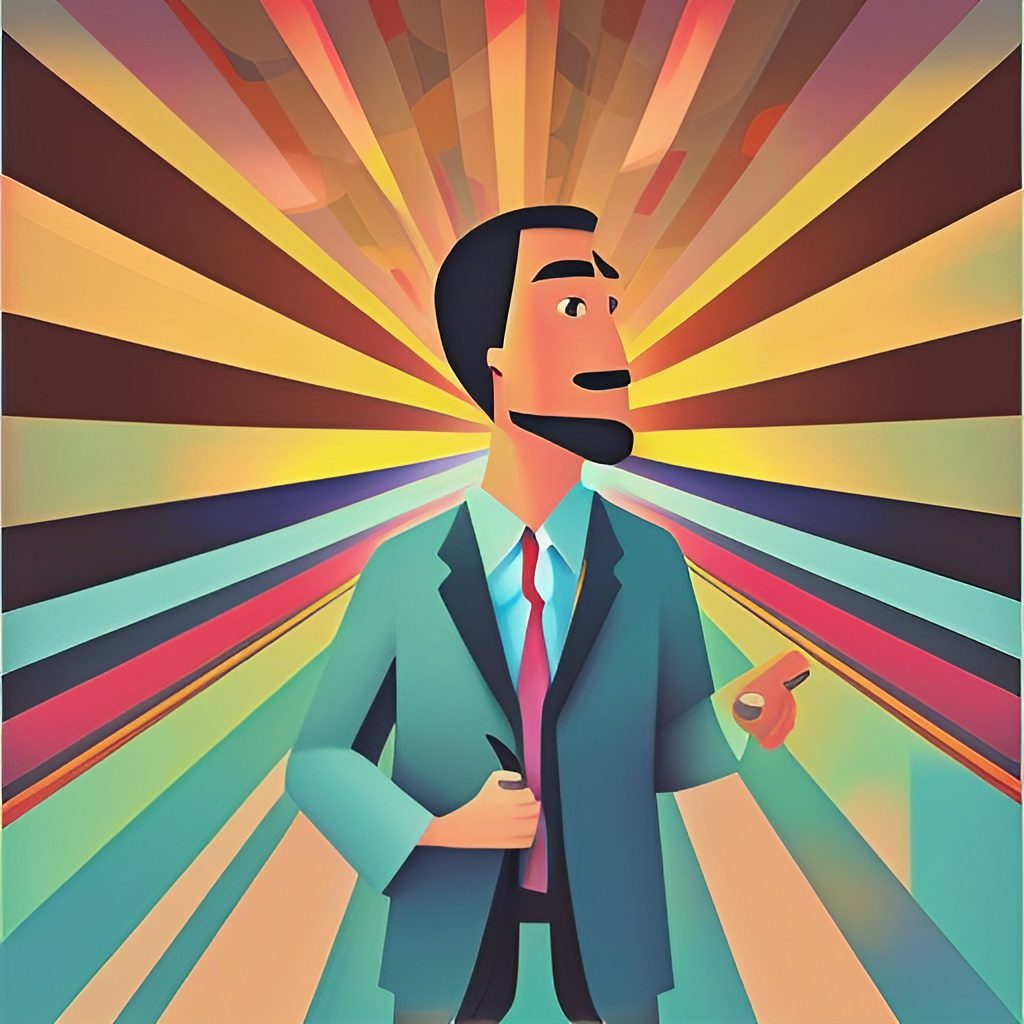 AA Daily Reflection: March 09 – Living One Day at a Time
"We are not cured of alcoholism. What we really have is a daily reprieve contingent on the maintenance of our spiritual condition." – Alcoholics Anonymous, p. 85
Meditation:
As we continue our journey of sobriety, let us remember that our recovery is not a one-time event, but rather a daily practice. We must work to maintain our spiritual condition each day in order to maintain our sobriety.
Today, let us focus on living one day at a time. Let us not worry about the past or the future, but instead, let us stay present in the moment. Let us seek guidance and support from our Higher Power as we face the challenges of the day. Let us remember that we are not alone on this journey and that we have a fellowship of others who understand and support us.
Recovery Prayer: March 9
Dear Higher Power, I ask for your guidance and support as I navigate this day. Help me to stay present in the moment and to focus on my spiritual condition. I pray that you will help me to maintain my sobriety and to be of service to others. Thank you for the fellowship of Alcoholics Anonymous and for the daily reprieve that allows me to continue on this journey. Amen.