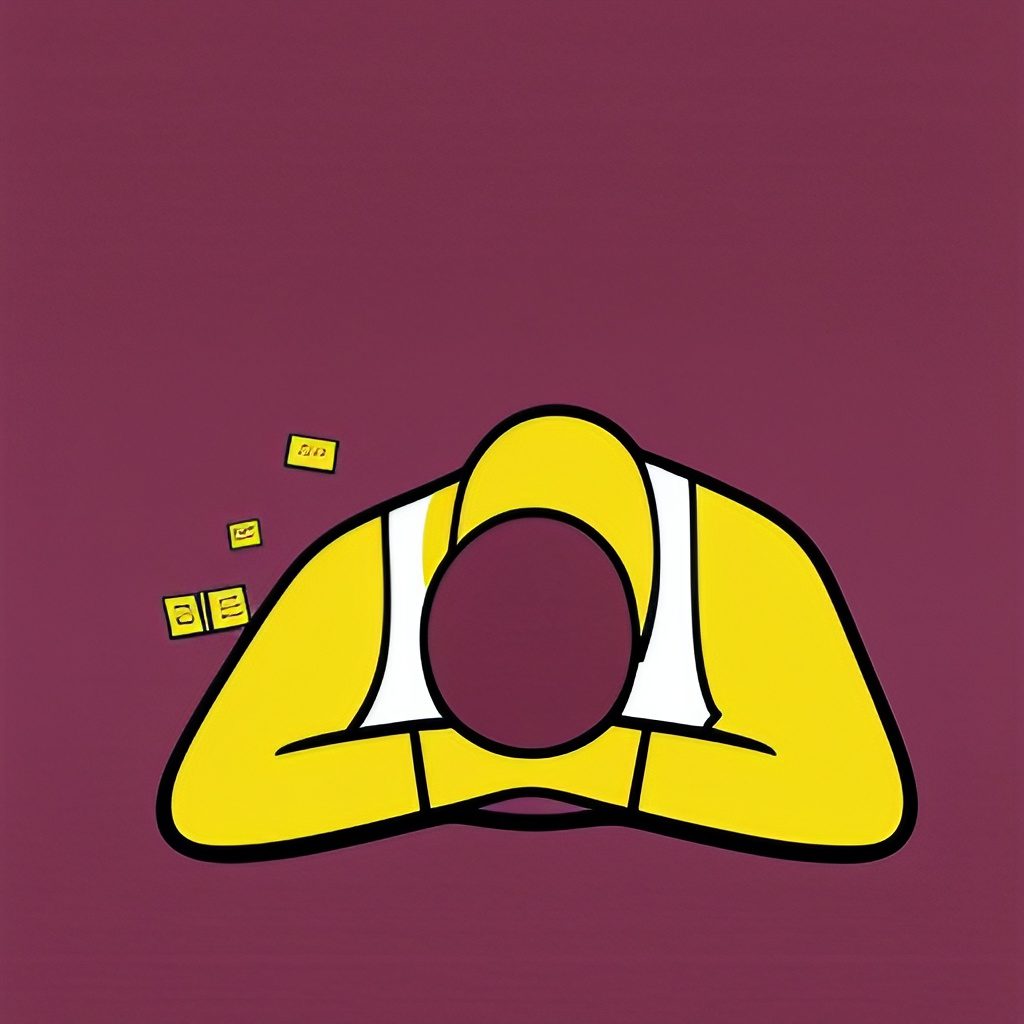 AA Daily Reflection: March 8 – Letting Go of Resentment
"It is plain that a life which includes deep resentment leads only to futility and unhappiness. To the precise extent that we permit these, do we squander the hours that might have been worthwhile. But with the alcoholic, whose hope is the maintenance and growth of a spiritual experience, this business of resentment is infinitely grave." – Alcoholics Anonymous, p. 66
Meditation:
Today, let us take a few moments to reflect on the harm that resentment can cause in our lives. When we hold onto grudges and resentments, we are only hurting ourselves. We are wasting precious time and energy that could be better spent on our recovery and our spiritual growth.
Let us take a deep breath and let go of any resentments that we are holding onto. Let us ask our Higher Power to help us to forgive those who have wronged us and to find peace in our hearts. Let us remember that forgiveness is not for the benefit of the other person, but for our own well-being.
Recovery Prayer for March 8
Higher Power, I pray for the strength to let go of my resentments. Help me to forgive those who have wronged me and to find peace in my heart. I know that holding onto grudges only leads to futility and unhappiness. Please guide me in my recovery and help me to maintain a spiritual experience. Thank you for the gift of forgiveness, and help me to practice it in my daily life. Amen.