Hypocrite. Prodigal Pastor. Jimmy Swaggart.
Those are some labels you can earn by walking out on wife, kids, and church.
Before alcohol blew up my life, I was considered a religious person. My identity was wrapped up in the outward shows of faith, even while addiciton was destroying my soul.
Today was a milestone for me, I overcame the anxiety and went to a church. Back in January (pre-sobriety) I tried to visit this same place, but I got drunk instead.
Here's a little about my experience, as told by the numbers.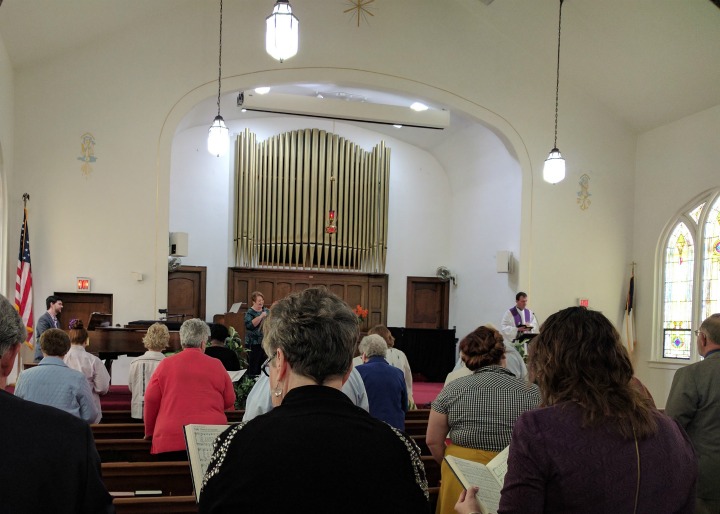 ~ 99 percent
. . . of the congregation that was white. That was weird because I've been living in Haiti and it's the exact opposite. Down there, I'm the 1% minority.
~ 23 years
. . . ago I preached in this same church. I was only 16 and it was part of a youth service. That was one event that pushed me toward ministry as my vocation. So this room feels like a time machine.
~ 19 minutes
. . . of sermon talking. Lots of encouragement, but somewhat vague. I'm not sure he knows about all the heavy shit in people's lives.
~ 7 handshakes
. . . from this friendly group. I felt safe but they had no idea where I've been.
~ 3 people
. . . in the service were under 40. That's cool because I prefer the AARP crowd.
~ 2 ideas
. . . I want to remember from the Palm Sunday message.
Jesus faced pain and anxiety. He followed the plan even when things got hard.
Change is a tool that God can use to unsettling us and help us grow. We need to break from our past to move forward.
~ 1 dollar
. . .offering, but I folded it up so nobody would notice I'm cheap.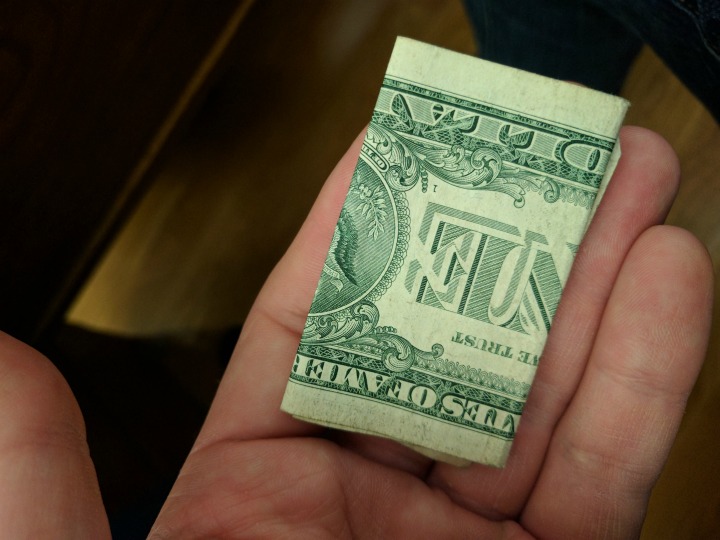 So it wasn't amazing, but it felt like a breakthrough. It gave me perspective and pushed some religious anxiety out of my mind.
Besides, this is day 54 sober and I feel great!