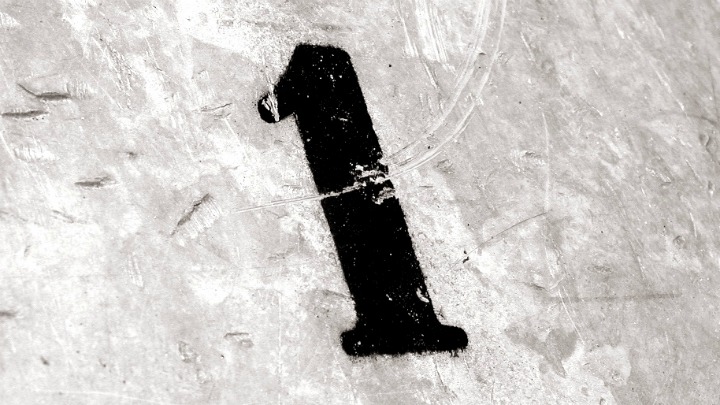 I don't like rules so much. Close friends and ex-wives have even suggested I have an oppositional defiant disorder. Which I always took as a compliment.
So adjusting to limits isn't natural for me. Especially when those boundaries are opposed to the one thing my brain craves – one more drink.
To simplify things, I'm trying to follow just one rule in my life right now. Everything else can go out the window – it's just noise. You can call it the one-step program. I can say it in 3 words.
Don't drink today.
That's it. No complicated lists. No situational exceptions. Nothing but one focus.
In reality, living out this rule feels hard but not impossible.
At this point I just need to feel like recovery is possible.
I know the real enemy is alcohol.