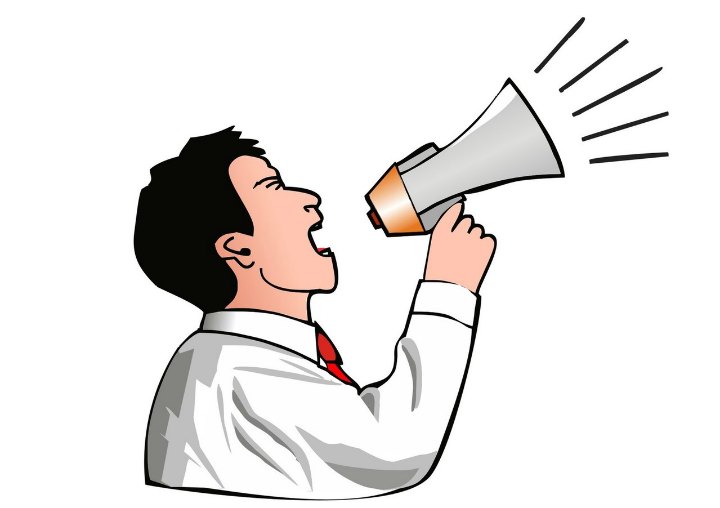 I love the recovery community I've found on the internet. Here are some blogs and tweets that helped me this week. I think you'll like them too.
Happy Birthday HD – I loved your perspective on turning 55. I'm a few years behind you but praying that my recovery journey will get me to the same place. I want to survive too!
I joke about my age a lot, and I seem to do this with everyone: with younger friends, online, with coworkers. I am most definitely young at heart, but the calendar doesn't lie. Being very honest, I think the main reason I joke about it so much is because I absolutely cannot friggin believe it!!! I won't say, unlike many in recovery, that "I'm amazed I survived."
---
Un-Tipsy Teacher – I loved your honest blog post about cravings. It made me feel a little more normal and I'm adding those coping strategies to my sobriety emergency notebook.
The disconcerting thing about this urge is that I kept entertaining the thought for a little while. It shows me once again, how powerful addiction is. It hijacks my brain. It's tied to memories, tied to feelings, tied to people and places. It is even tied to my body, being tired and sick.
---
A Sober Miracle – Congratulations on making one year. Enjoy the time in Georgia. Thank you for sharing my post about bullies, it made me smile that we're all fighting back together.
The tagline on my site says "A women's quest for one year of sobriety." And let me tell you, the odds weren't in my favor. But guess the fuck what? Fall down 1000 times, get up 1001! WOO Freakin' HOO!!
---
Mark Goodson – You've been such a good friend to me this week. I can't say how much those phone calls have encouraged me. Your honest writing has been a good supplement to my time in the BIG BOOK. I really liked the post about being broken.
It's our strive to be perfect that keeps us from progressing toward perfection. It's part of that insidious urge to appear like we've got it all figured out when we really don't know the first thing.
---
A Different Kind of Sober – We've had some laughs about mania on Twitter, but I'm still learning what it means when they say I have bipolar 2. Thank you for the honest blog post and all the encouragement you've shown me online.
Losing your grip on reality isn't scary while it's happening – obviously, because you're not aware of it. But afterward, it's quite possibly the most terrifying thing to experience. Just imagine how you would feel if you knew you had a disease that could cause you to believe in things that weren't real?
---
No Wine I'm Fine – Thank you for the comments on the blog this week. I really enjoyed your post about solo retreats in early sobriety. Amazing pictures and great advice. I'm trying to work some of those points into my strange living situation.
If you are genuinely committed to laying off the booze, you have to be 100% committed to your recovery. If you are only 90% committed, it's likely that you will be in the 85% of people who don't get to 90 days of sobriety successfully.

Sound ruthless? Yes. But if becoming sober was easy, why do people continually relapse and fail miserably? For me, I needed to smash this 90 days out of the park. In order to do this, I needed to carve little chunks out of each month for me, as part of a broader recovery and self care process. Otherwise I'll be back on the booze in a flash.
---
I've been spending a lot of time on Twitter too. Here are a few tweets I want to save for later.
One step one day one breath at a time is all it takes to get it and stay in recovery @teamsoberuk @sobertony @ManInRecovery @InhouseTreat ✌❤ pic.twitter.com/zfE454Pyjx

— Mark Langford (@7777marky) March 27, 2017
I wanted to save a life, so I started with my own. Today, I carry that message to the still suffering addict. #recovery #addiction #hope

— Free to be V (@Free_to_be_V) March 31, 2017
Remember that not getting what you want is sometimes a wonderful stroke of luck. –Dalai Lama

— LivingWithAddiction (@LynneAddict) March 28, 2017
Life becomes easier when you learn to accept the apology you never got. #Forgiveness #apology #acceptance #freedom pic.twitter.com/6VnDdq5x3z

— Free to be V (@Free_to_be_V) March 27, 2017
@sobertony "Time to sweep up this mess". Couldn't have put it better myself – well done on your 40 days. That's a hell of a foundation.

— Carwyn Tywyn (@BuskingWomble) March 26, 2017
Believe in yourself.
Drink #coffee.
????☕️????☕️ pic.twitter.com/hiIjwwGgxe

— seanologues (@seanpaulmahoney) March 26, 2017
Nothing is so bad that a drink won't make worse. #sobriety #recovery

— Thoughtlettes (@thoughtlettes) March 14, 2017
You have permission to learn to trust yourself first. When you heal your image of yourself, your image of God will follow. #AskSteveAustin https://t.co/bMusjaeW1o

— Steve Austin (@iamsteveaustin) March 21, 2017