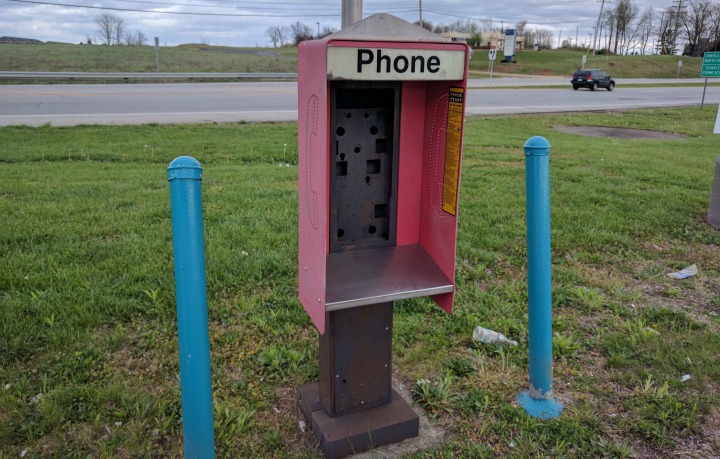 Anyone remember payphones?
Times have changed, but there is still something powerful about a voice-to-voice phone connection.
I heard this advice at my first AA meeting and I can't get it out of my mind. One old-timer was sharing about his daily routine, specifically five things that he does everyday to stay sober.
Morning prayer asking God to keep him sober
Phone call to his sponsor
Call his AA friends list until he talks to at least three
Quote, "I get my ass to a meeting"
Evening prayer thanking God for keeping him sober
I'm really interested in number 3.
He said it's not a voicemail or text message, he only counts actual talking. It doesn't have to be long. Just a simple chat and recovery check-up.
To start, all you need is to get some phone numbers at your next meeting. This same sobriety black book can be your safety net when cravings arise.
I don't know if this is a traditional AA practice, or something unique for this guy. It just seems like a brilliant idea. Starting today, I'm going to build my AA phone tree and put this routine into my staying sober strategy.
Addiction is trying to isolate us, so making those phone calls is like kicking it in the balls.
If anyone wants to add me, I'll share out my number too. Fair warning, I've never been good at answering the phone – for this I'll give it a try.
Leave me  a comment and we'll connect.