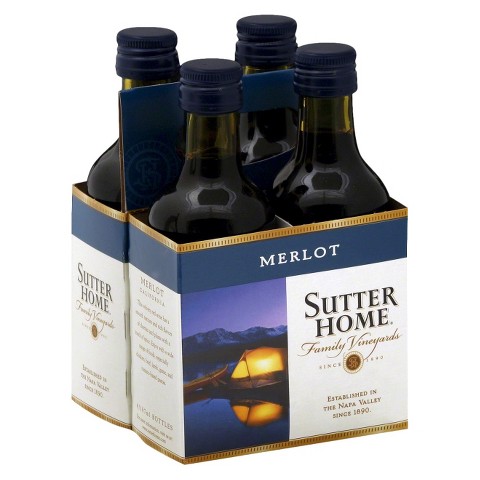 There I was hiding four little bottles of Merlot in my gym bag. I was back chasing the buzz and again a slave of this disease.
I don't know why I always used to hide it. Maybe that was my conscience telling me something.
Thankfully it was just a dream.
I wonder if it's normal to dream about alcohol at this point in recovery.
Too many times I've woken up feeling ashamed because of real memories in my dreams. Either I drank way too much, said something stupid, or acted like a fool. That's going to be a long list when I get the courage to write it.
It's surprising that a little time can offer such clear perspective – even in one short week.
But today I woke up sober and today I just don't need that kind of trouble in my life.
Today I'm good.