Hey there, it's Sober Tony. 🙅‍♂️
Today, I'm diving into a rather technical topic: medical interventions for Alcohol Use Disorder (AUD). AUD isn't just an issue for a handful of people, it affects millions across the globe. So, if you're struggling, remember, you're not alone. In this blog post, I'm breaking down FDA-approved medications, off-label treatments, and behavioral therapies. Knowledge is power, my friends.
Some background: I've asked for all these meds on a few different occasions and had zero luck getting my normal doctor to take them seriously. She's a drinker and can only muster some tired advice about moderation and then refer me to AA. But with online doctors doing telehealth now I think the game has changed.
If you're blessed or cursed by any of the following 👉 leave me a comment and let's hear your story.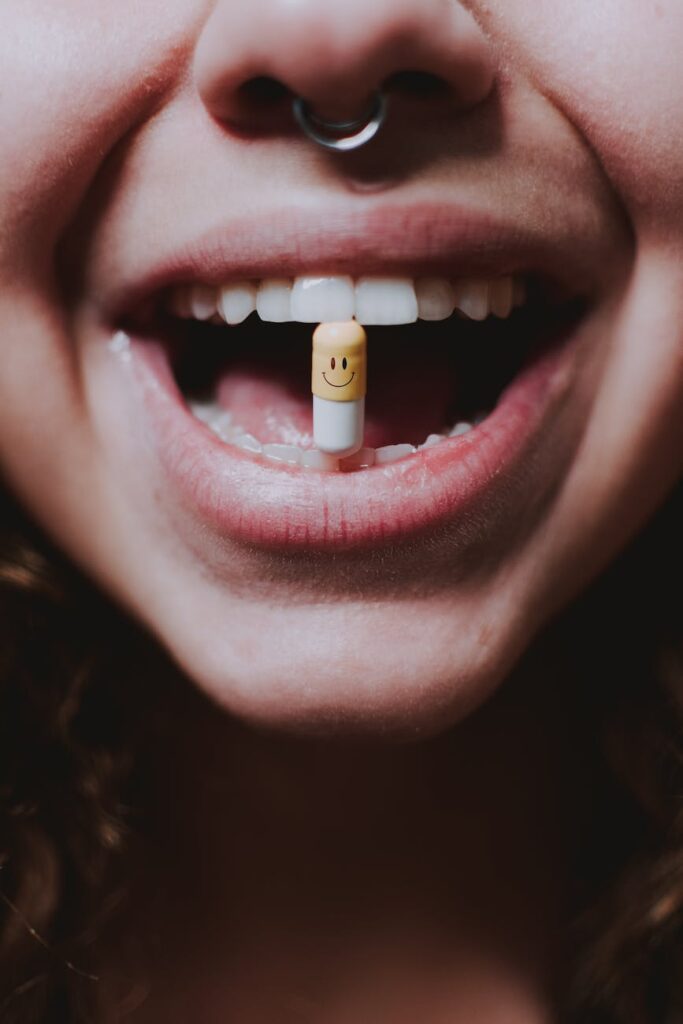 Weapons Approved by the FDA
Three medications have been given the green light by the FDA to combat AUD: disulfiram, naltrexone, and acamprosate.
Disulfiram (Known as Antabuse)
This is like your stern aunt who slaps your wrist when you reach for a cookie before dinner. Disulfiram triggers nasty side effects when you consume alcohol. How? It messes with your body's processing of alcohol, leading to a buildup of a compound called acetaldehyde. This leaves you feeling like you've just stepped off a nauseating roller coaster ride. But here's the thing, Disulfiram isn't a solo act – it's most effective when paired with counseling.
Naltrexone (Goes by Revia, Vivitrol)
Naltrexone plays the buzzkill at your party. 🤮
It's like your no-nonsense friend who reminds you about your resolution to stay sober when you're tempted. It squashes the euphoric effects of alcohol. It can be taken orally or injected and, like Disulfiram, it sings best as a duet with counseling.
Acamprosate (Campral)
Acamprosate helps keep you on the straight and narrow. It works by balancing out the chemicals in your brain. It's generally safe, tolerated well, and again, works best alongside counseling.
The Underdogs: Off-Label Treatments
There are some drugs not explicitly green-lighted for AUD that show promise. Topiramate, or Topamax, an anticonvulsant drug, might help to cut down alcohol intake. Then there's baclofen, usually used for muscle stiffness and pain, which has been provisionally approved for AUD in France.
Mind Games: Behavioral Therapies
Of course, the journey to sobriety isn't just about popping pills. Cognitive-behavioral therapy (CBT) is a widely-used and effective tool in dealing with AUD. It's like a spotlight on your thought process, helping you identify and change the warped thoughts and behaviors linked to alcohol use. Plus, it helps you develop coping strategies and overall functionality.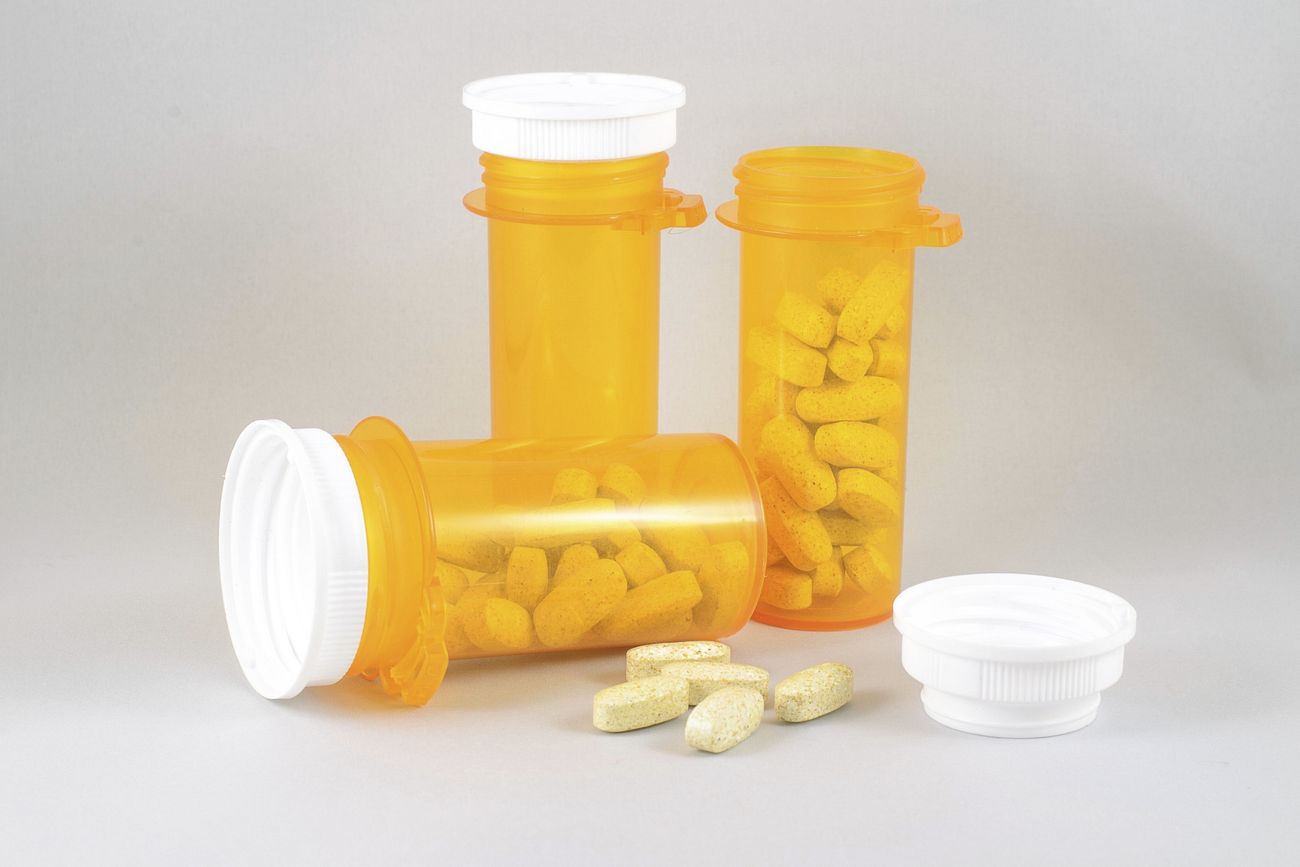 One Step at a Time
The road to sobriety can feel like an uphill battle, but with a cocktail of medical interventions and behavioral therapies, we have the armor to fight AUD. Remember, you don't have to face this journey alone – consult with a healthcare professional. Each of us is unique, and so are our needs and circumstances. Keep fighting, one day at a time.
References:
Acamprosate (Campral) for Treatment of Alcoholism
Evidence-Based Pharmacotherapies for Alcohol Use Disorder: Clinical Pearls
Disulfiram (Antabuse): Side Effects & Uses for Alcoholism Treatment
Long-Acting Injectable Naltrexone for the Management of Opioid Dependence
Cognitive Behavioral Therapy (CBT) for Alcoholism
Campral Medication for Alcohol Abuse & Addiction
Medications for Alcohol Use Disorder
Efficacy of long-acting, injectable versus oral naltrexone for alcohol use disorder
Cognitive Behavioral Interventions for Alcohol and Drug Use Disorders: Through the Stage Model and Back Again
Campral (acamprosate) dosing, indications, interactions, adverse effects, and more
What Medications Are Used to Treat Alcohol Use Disorder?
Antabuse: Uses, How to Take, Side Effects, Warnings
[15] What is Naltrexone?
[13] Behavioral Treatments for Alcohol Use Disorder and Post-Traumatic Stress Disorder