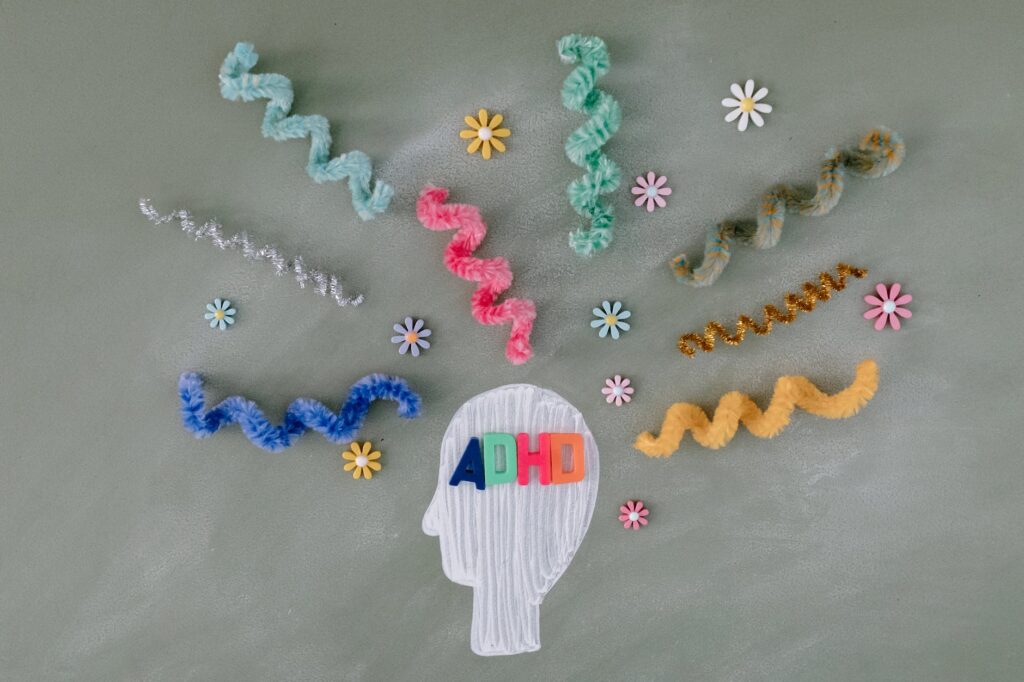 Well – another week and another diagnosis from the disastrous medical system.
It feels like pay-to-play, and since I've got money, they all want to have their say. 😳
I got an appointment to talk about getting back on Wellbutrin – one thing led to another, and the kind lady had me a new prescription for Ritalin ( yes, I have HPB and an addiction history ) so don't tell my life insurance company.
Anyway – I'm giving it the old college try, minus the all-night study sessions.
To my surprise, the thought of swallowing booze is gross when I'm on this little happy pill. So that's a win, but the anxious feelings and nap-blocking effects are not my favorites.
Stay tuned… in the meantime, let's make this into a proper blog post in case google wants to send more innocent addicts over to read more.
ODAAT, my friends… and a few late nights in the pharmacological happy place.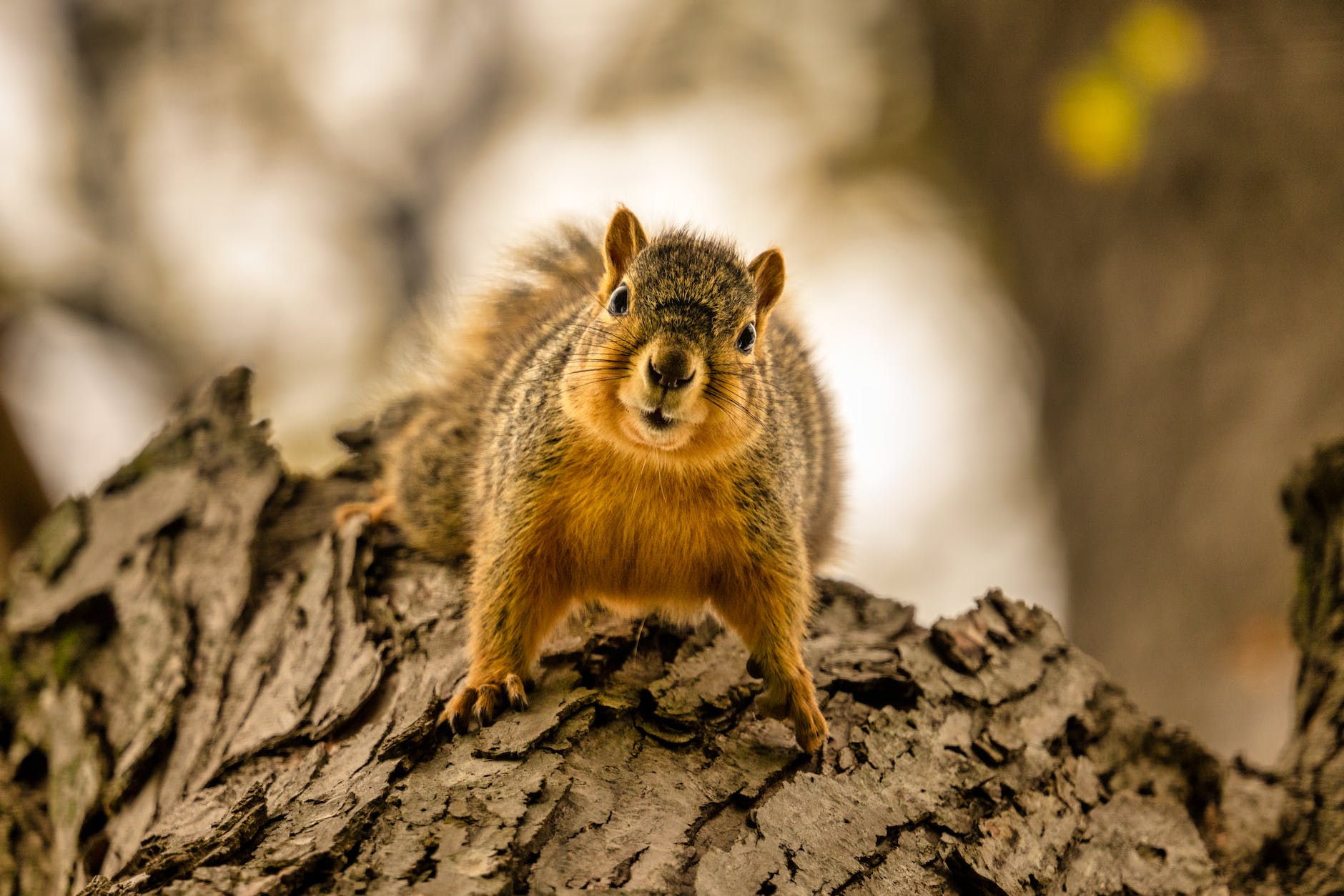 Could it be ADHD and not Booze Love?
Navigating the twisty corridors of ADHD and alcohol use disorder (AUD) can feel like a bit of a mystery, but you've got to understand that these two can often be in a tango. In this post, we'll dig into the messy ties between ADHD and AUD, the chances of mixing them up, and why getting the right treatment for both is a big deal.
The Twisted Tango Between ADHD and AUD
ADHD is a brain development condition resulting in lack of attention, impulsivity, and hyperactivity. Studies spill the tea that ADHD is five to ten times more prevalent among grown-up alcoholics than in folks who don't have it[1]. To add to that, about 25% of adults who seek treatment for substance abuse also have ADHD[2].
The fact that ADHD is a common guest among individuals with AUD can damper the results of treatments and overall life quality[3]. Generally, ADHD enters before alcohol use and is associated with developmentally unsuitable alcohol use or abuse[4]. A tendency for impulsive decisions and a reward system that doesn't exactly play by the rules makes folks with ADHD prone to alcohol use, with up to 43% developing an AUD[5].
The Tricky Business of Misdiagnosis and Proper Treatment
Due to similar symptoms, ADHD and AUD can get swapped easily. For instance, ADHD folks might indulge in impulsive actions leading to negative fallout, and downing alcohol can amplify these symptoms[6]. Plus, people with ADHD may use alcohol as self-medication for their symptoms, laying down the road to addiction[7].
To effectively tackle alcoholism in a patient with ADHD, it's critical to address both the monsters[8]. Ignoring ADHD and other conditions that may come along can dramatically up the risk of a relapse[8]. Treatment options for folks battling both ADHD and AUD could involve medication, counseling, group therapy, and coming up with healthier coping strategies[2].
Strategies to Handle It and Finding Support
For the warriors in recovery from AUD and living with ADHD, developing healthy coping strategies and seeking support is a must. A few pointers for handling ADHD during recovery could be:
Getting into mindfulness and meditation[9]
Learning stress-busting techniques, like progressive muscle relaxation and breathing exercises[7]
Joining group therapy or support groups[2]
Developing problem-solving skills for dealing with tricky situations[2]
Opting for marital counseling or family therapy to mitigate the impact ADHD has on personal relationships[2]
Wrap Up
Comprehending the complicated dance between ADHD and AUD is key for individuals aiming for sobriety and recovery. Getting the right diagnosis and treatment for both conditions can boost the odds of a successful recovery and overall quality of life. By adopting healthy coping strategies and seeking support, individuals with ADHD and AUD can conquer the hurdles they face and lead satisfying, sober lives.
Citations:
[1] https://www.webmd.com/add-adhd/adhd-and-substance-abuse-is-there-a-link
[2] https://oregontrailrecovery.com/blog/adhd-in-recovery/
[3] https://www.frontiersin.org/articles/10.3389/fpsyt.2023.1112843/full
[4] https://www.ncbi.nlm.nih.gov/pmc/articles/PMC6683828/
[5] https://pubmed.ncbi.nlm.nih.gov/34265320/
[6] https://www.gatewayfoundation.org/addiction-blog/adhd-alcohol-relationship/
[7] https://skywoodrecovery.com/adhd-in-addiction-recovery-how-to-focus-on-healing/
[8] https://wellnessretreatrecovery.com/adhd-and-alcohol/
[9] https://yourfirststep.org/attention-deficit-disorder-in-sobriety/