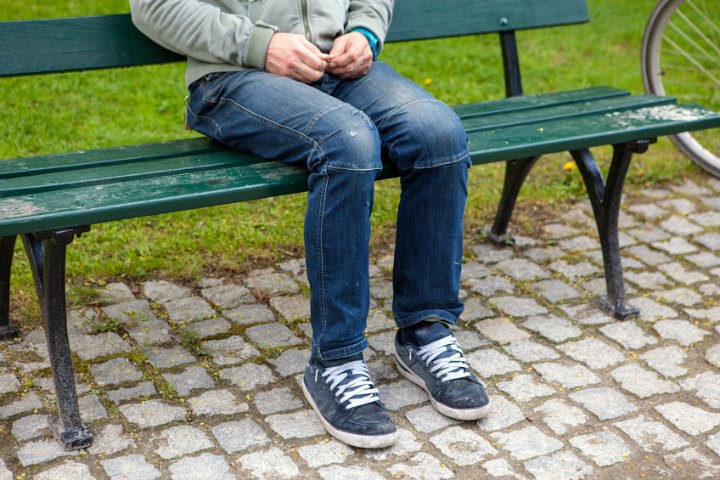 It's been a crazy week.
Our family has been very busy. I haven't slept enough. There are a hundred little things making me anxious. I keep hearing negative talk coming from my own brain. I am hungry, tired, and felt like giving up.
This is just too hard. Let's grab some beer and disappear for a few hours.
I didn't listen because I really didn't have an opportunity. There was no time to hideout, which sounds like a blessing now. I grabbed some lunch and the thoughts passed after about 10 minutes. I remembered my new motto, "Let's just make it through today and see what happens."
I want to keep this blog honest, so I'll say it. Today kind of sucks. I'm bouncing between bored, blank, sad, and stressed.
But it's another day moving forward.