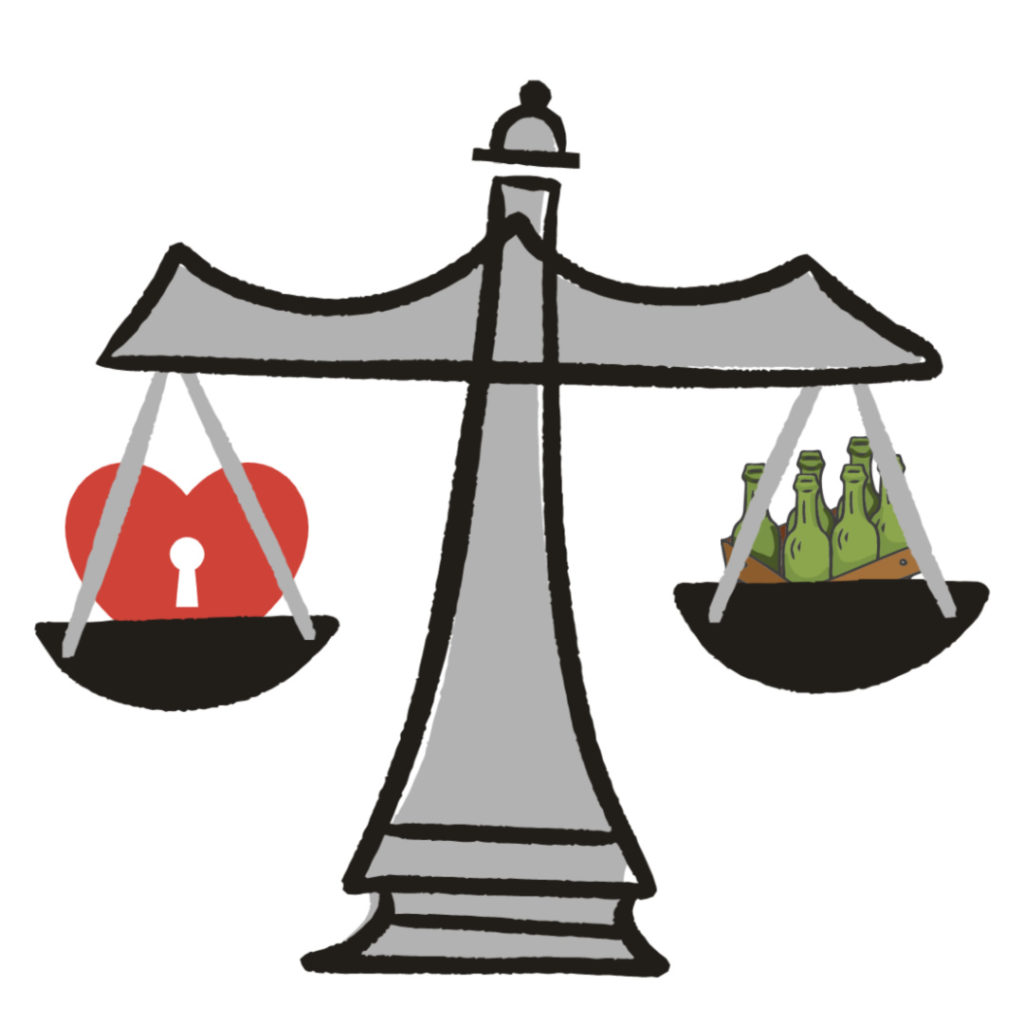 I'm thinking about how the "obsession with drinking" outweighs everything else I love in life.
When I'm chasing my next drink – nothing else makes me happy.
When I'm plotting my next binge – nothing else feels important.
It's a terrible way to live, always thirsty for something that can't satisfy my thirst.
Today, I choose everything else that makes me happy.