Thanks Google
???? like this makes me laugh. You made my day.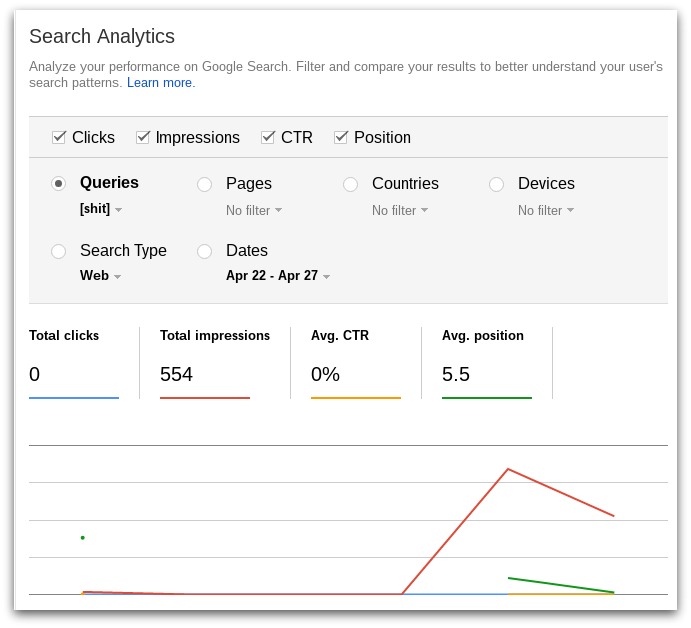 The image above is a screenshot from my Google Search Console.  I've built and managed thousands of web pages, but this is the first site where I have the liberty to use cuss words. So this is a fun discovery.
Downside – it was only a image ranking ????
Bigger downside – 0% CTR means nobody gives a ????????????
Biggest downside – I'd need a lot of links to maintain the shit ranking. (hint hint bloggers)
I'm just posting this to throw a few more links at that shit ranking, maybe it could last. It's fun to be say it:
Hey search google for shit, you'll find my blog.
Here's the post, describing the stages of addiction using emoji shit.
Here's the shit ???? graphic that was ranking.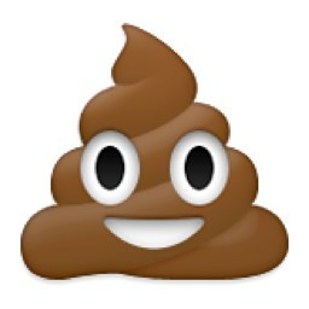 In case the emoji is not enough. Here's a little cow shit I found yesterday down near Jacmel, Haiti.