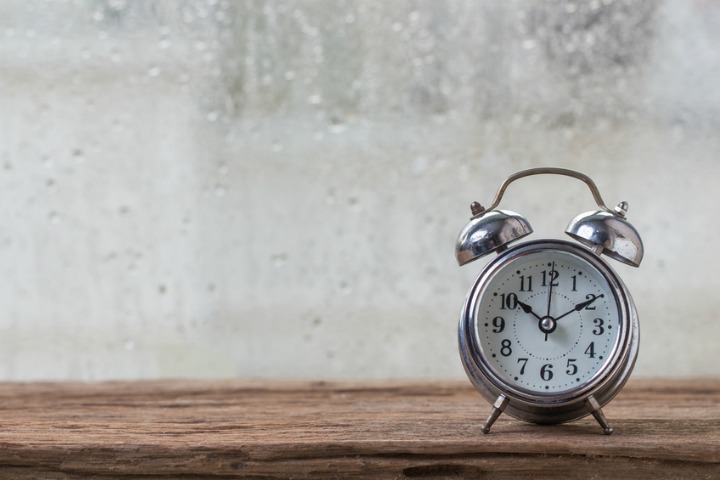 It's been too many days to count, but I'd guess around 40 days drunk in a row. Most of these were morning binge, nap, then repeat after dinner.
My head is all wrong, so I can't write much today. Suffice to say the alcoholism came back stronger than I ever imagined. It was a total spiral out of control. The desire to start over has been building all week.
Last night I was definitely at a dangerous level. I couldn't throw up, but had to crawl to the bed.
I just wanted to say I'm back. This is day one — again.
Shout out and big thanks to the readers who left me comments while I was gone. Checking in today I felt like I wasn't alone.
Update: That didn't last long! Check the latest getting sober blog posts for where I'm out now and what has happened in between.