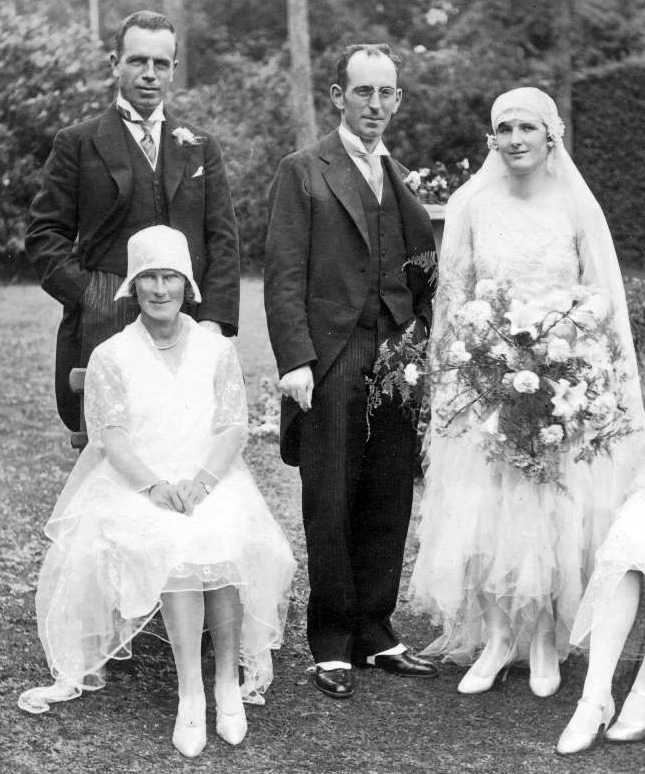 I was drunk – of course I was drunk.
That's not a good excuse because I wanted the same thing when I was sober. It took me 2 years of flirting and fantasy to get my courage up, but it was my own stupid rotten choice.
That's something I've got to live with.
The last two years of my addiction led me somewhere I never expected to go. I was in a spiral of depression, blackouts, and lonely in a way I can't describe. So I turn to another woman, while my wife was busy caring for our children at home. We're separated, getting a divorce, and don't talk anymore. That's how I found rock bottom.
10 Ways the Affair Screwed Up My Life
I betrayed​ a wonderful person. She didn't deserve the heartbreak.
I've disappointed some wonderful children. Dad was their hero, but I kinda suck.
I discredited everything I used to believe, like God & family stuff.
I was NOT emotionally ready for the new relationship, it's rocky to say the least.
The new woman deserved better. She caught a 1st class loser.
The affair created strong feelings and new bonding. This prevented me going home to reconcile.
New relationship drama just added more stress to mental health.
The guilt of this affair was an excuse for more drinking.
I wasted a lot of money trying to impress the new woman.
The fallout and scandal derailed my personal mission to fight poverty in Haiti.
There you have it. Today's package of regrets.
I'm working with my sponsor and higher power to deal with the guilt. But that's easier said than done. I'm learning not to hate myself, because I know self-hate is addiction's favorite weapon.
I always welcome your comments.
I'm feeling a little lost tonight, no fantasy of drinking. Just feeling a little sad about the past.