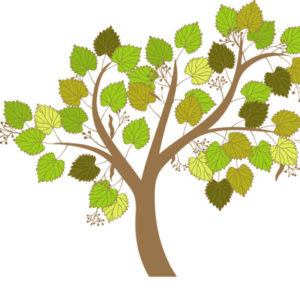 I'm not sure who I'm fooling with this blog.
I've had only 28 visitors to the site – none of them had much to say.  Nobody signed up for the email updates. It's basically me talking to myself and trying to figure out this drinking problem.  If I was helping one person it would make a little more sense.
I haven't shaken the cravings much today. I wonder why things were better last week. I wonder if I can make it through tomorrow. But then I remember the blog and want to keep things honest here. So, that's a little motive to stay sober when nothing else helping.
So if nobody else is reading, at least it's helping me.
At least for today.