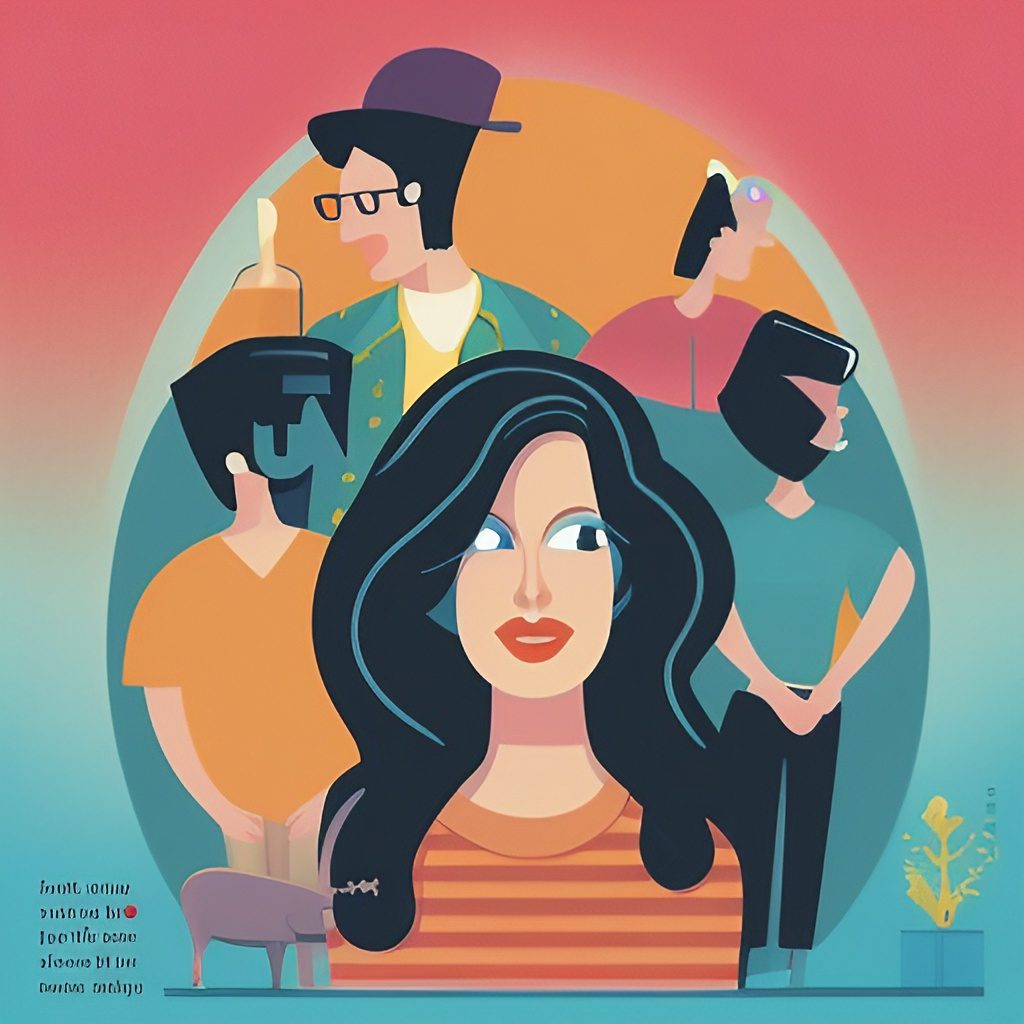 Alcoholism is a chronic disease that affects millions of people worldwide. While the journey to sobriety can be challenging, having a dedicated 1-1 sobriety coach can make all the difference in helping individuals overcome their addiction.
Private sobriety coaching is a personalized approach to sobriety that is tailored to meet the unique needs of each individual. A sobriety coach provides guidance, support, and accountability to help individuals achieve their goals of maintaining long-term sobriety.
5 Tips for Finding the Right Addiction Recovery Coaching Online
Tip 1: Do Your Research
Doing your research is key when it comes to finding the right addiction recovery coaching online. Look for providers who offer services that meet your individual needs, such as virtual or in-person therapy sessions, and take time to read reviews from other clients to learn more about the provider's approach.
Tip 2: Ask Questions
Once you've identified a few potential coaching providers, make sure to ask questions to ensure you find the best fit for you. Ask about their experience with addiction recovery, what type of support they offer, if they provide any additional resources (like recommended reading materials or assistance with transitions back into regular life), and what their policies are on confidentiality.
Tip 3: Make Sure It's Affordable
When selecting an online addiction recovery coach, consider pricing and payment options. Some coaches may offer sliding scale fees based on income level, while others may include membership packages that come with discounts. You should also consider whether or not insurance will cover some of the costs associated with online recovery coaching services.
Tip 4: Check Their Credentials
Make sure that any addiction recovery coach you're considering has proper credentials and experience in the field of addiction recovery. Look up customer reviews and check out credentials like certifications or licenses—all of which are important factors in finding a reputable and experienced provider.
Tip 5: Be Open Minded
When looking for an online addiction recovery coach, remember to keep an open mind. Different coaches have different approaches to helping people manage their addictions, so try not to let preconceived notions get in the way of connecting with a qualified professional who can provide you or a loved one with the best possible care.
Conclusion: Personal Sobriety Coaching is another tool to help you quit drinking.
One of the biggest benefits of 1-1 sobriety coaching is that it offers a safe and non-judgmental environment for individuals to share their experiences, thoughts, and feelings about their addiction. This level of support can help individuals develop a deeper understanding of their addiction and the underlying issues that may have contributed to their drinking.
Through regular coaching sessions, individuals can learn effective coping strategies to manage triggers and cravings, as well as develop healthy habits that promote long-term sobriety. A sobriety coach can also help individuals create a personalized relapse prevention plan to reduce the risk of relapse and maintain their sobriety.
Another advantage of 1-1 sobriety coaching is the flexibility it offers. Unlike group therapy or support groups, coaching sessions can be scheduled at a time and place that is convenient for the individual. This level of convenience can help individuals stay committed to their sobriety goals without disrupting their daily routines.
Overall, personal sobriety coaching can be a valuable tool in helping individuals overcome alcoholism. By providing personalized support, guidance, and accountability, sobriety coaches can help individuals develop the skills and strategies they need to achieve and maintain long-term sobriety.
Personal Experience
I highly recommend Good Witch Coaching to anyone looking for quality and supportive addiction recovery coaching. Mary has an empathetic and knowledgeable approach, I can confidently say that Good Witch Coaching is an excellent choice for anyone struggling with addiction.
There are a variety of websites where you can find online addiction recovery coaching. Some popular options include: